Front Page
Paula Brennecke named Artist of the Month at Fannin County Courthouse
Jan 11, 2014
Paula Brennecke has been selected as Artist of the Month at Fannin County Courthouse. Her work is on display at Fannin County Courthouse located at 101 East Sam Rayburn, Bonham, Texas. You can also stop by Creative Arts Center, located at 200 West 5th Street, Bonham, Texas to see more of Paula's work.

"I've been a hobby photographer ever since my mom let me use her old box camera in the early fifties, when I was ten," recalls Paula. "As my interest grew, my cameras evolved from the first box camera to an Instamatic to a 35mm point and shoot to a Nikon digital to my current Nikon D40 digital SLR."

"I suppose I was influenced in my early life by the racks of colorful postcards on display in historic Central City, Colorado, where my family lived for a time, and then by the scenic calendars (Ansel Adams and others) that my mother always hung on our walls," recalls Paula.
"I'll climb or slide into unusual spots to get 'just the right angle' for a shot. On vacations, my husband Don quickly learned to expect, 'Wait! Back up! I want to get a shot of that!'" says Paula.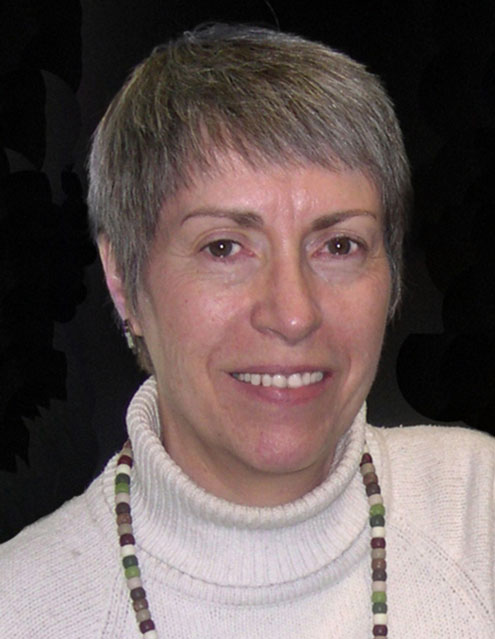 Congratulations to Paula and thanks to Fannin County Courthouse for supporting our local artist.