Front Page
Christmas at Willow Wild
Dec 29, 2013
The brilliance of Christmas decorations proclaims the time of holiday celebration. Amidst the home tours, yard contests, and shopping frenzy, our culture shouts expressions of feelings. We have feelings of joy, feelings of family, and feelings of love.
Cemeteries are places where feelings are expressed, yet without the inclination of being named the winning yard, the best decorated float, the tallest Christmas tree, or the brightest package.
A driving tour through Willow Wild Cemetery in Bonham gives birth to expressions of feelings. They seem to say, "I won't forget you," "You always had my back," "I wish I could see the delighted look on your face on Christmas morning one more time," "I followed your recipe, but I couldn't stir in the memories," "You made our home a soft place to fall," or "We missed you at our table again this year."
The sea of Christmas red at Willow Wild will likely evolve into heart shapes of love on Valentine's Day.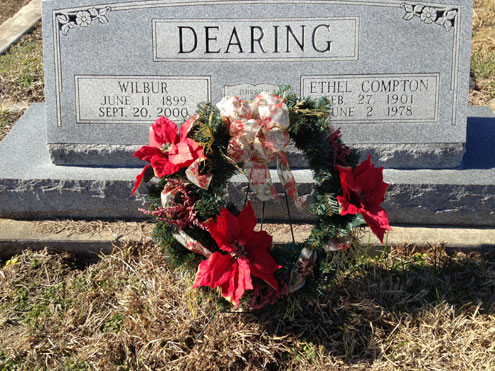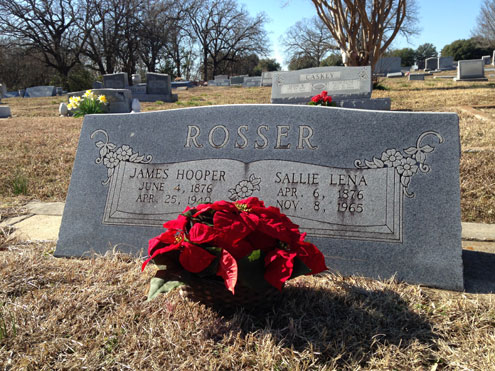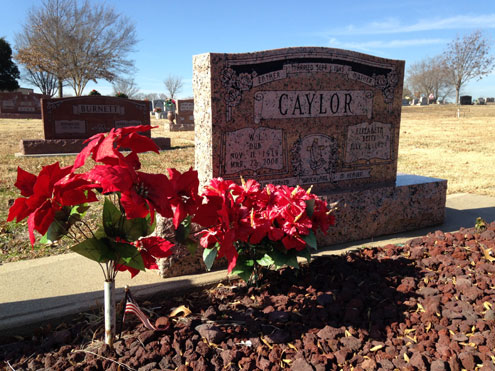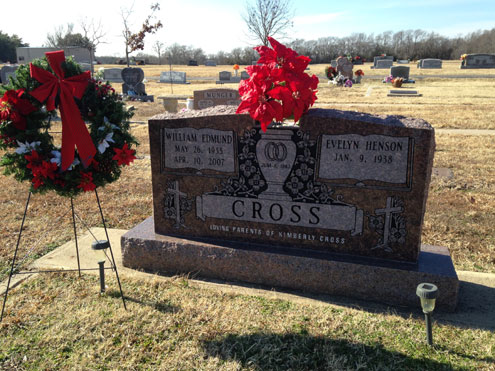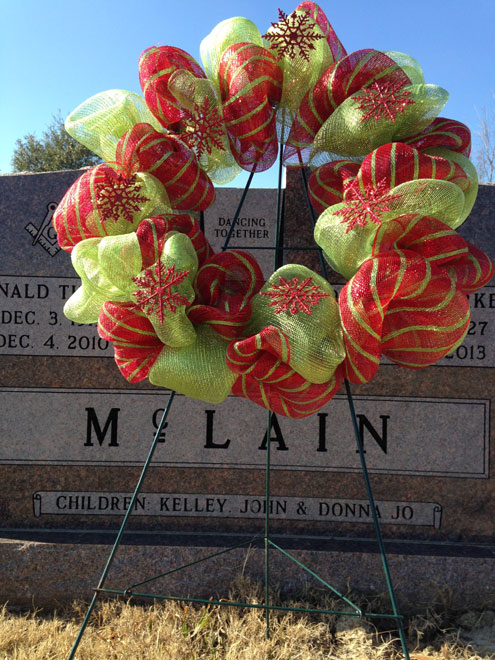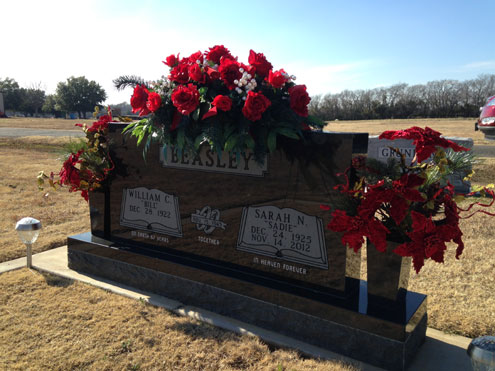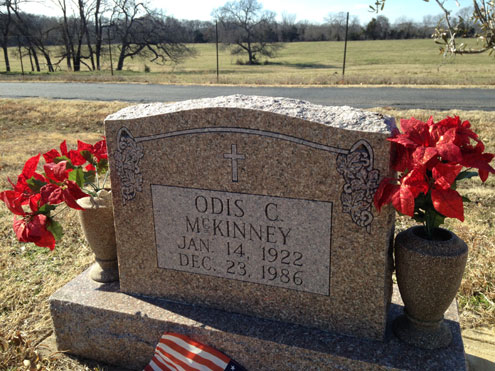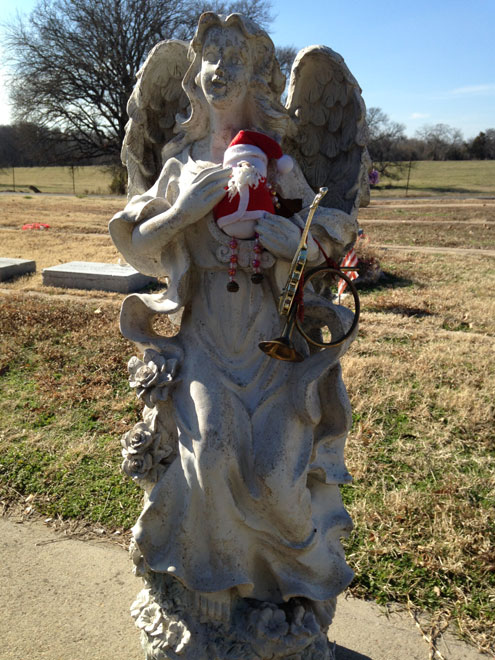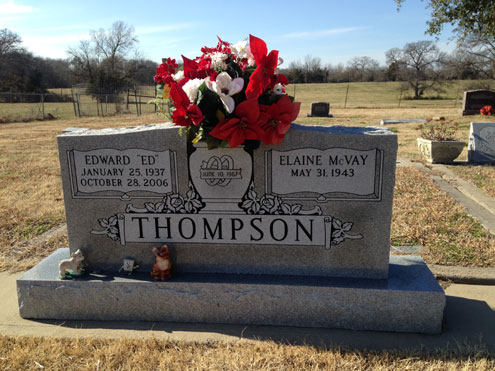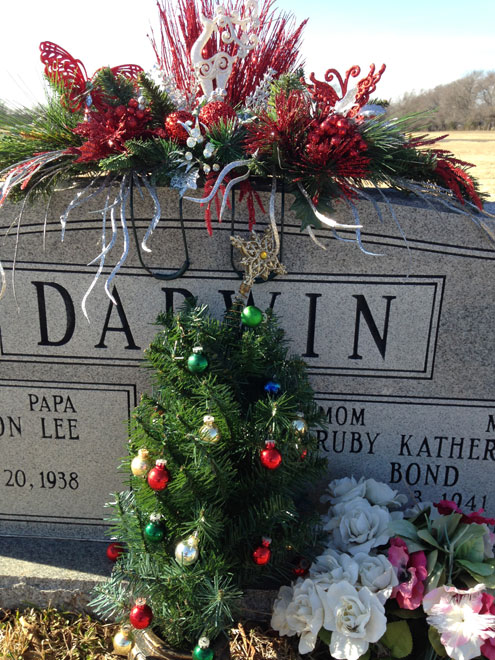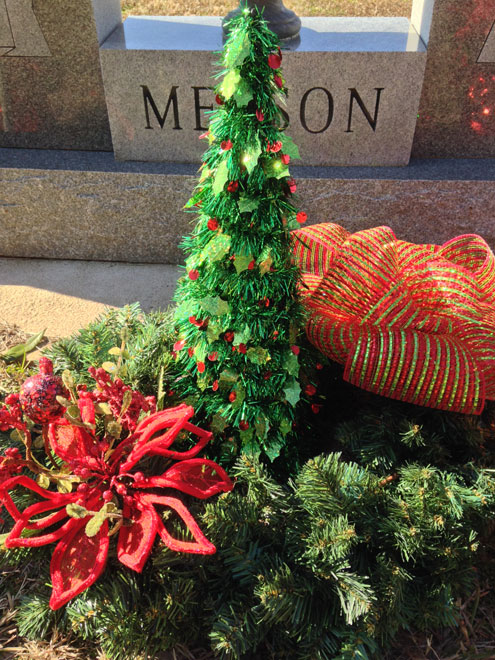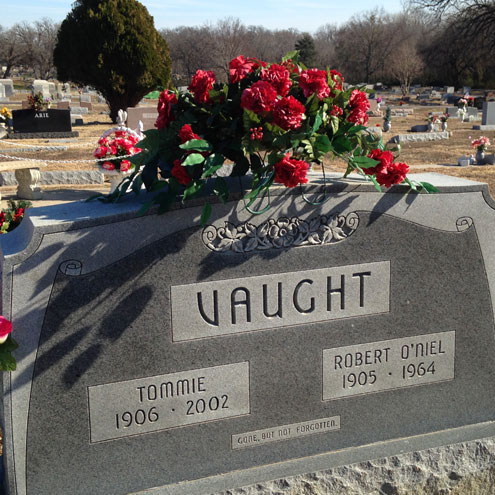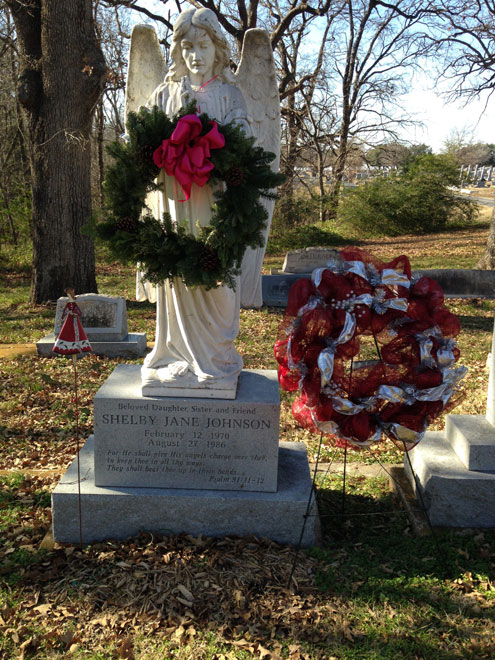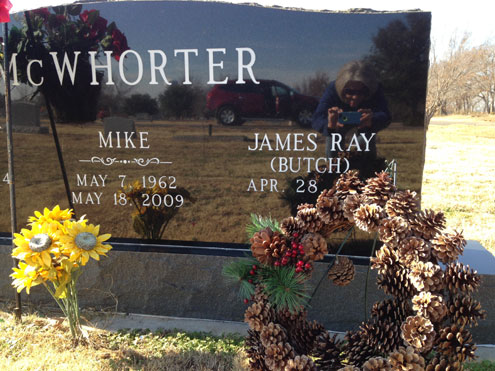 photos by Cindy Baker Burnett