Front Page
Kay Carrel named Artist of the Month at Granny Louís Bed & Breakfast
Dec 13, 2013
Kay Carrel has been selected as Artist of the Month at Granny Louís Bed and Breakfast. Her work is on display at Granny Louís Bed and Breakfast located at 317 West Sam Rayburn, Bonham, Texas. You can also stop by the Creative Arts Center located at 200 West 5th Street, Bonham, Texas to see more of Kayís work.
Living on a ranch and having a strong love for nature, animals and bright colors have blended in the paintings done by Kay. Workshops with artist such as Stephen Quiller of Creede, Colorado, and Deana Thibault of Tucson, Arizona have influenced and inspired her to paint. Carrel is a charter member of the Creative Arts Center in Bonham, the Sherman Art League of Sherman and the Southern Arizona Watercolor Guild.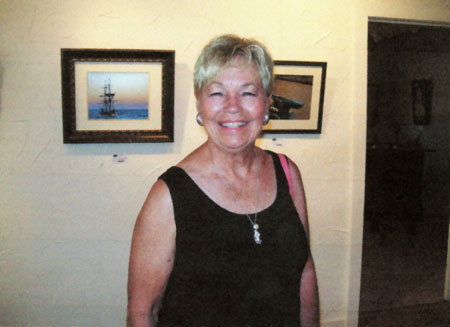 Kay Carrel
Congratulations to Kay and thanks to Granny Louís Bed and Breakfast for supporting our local artist.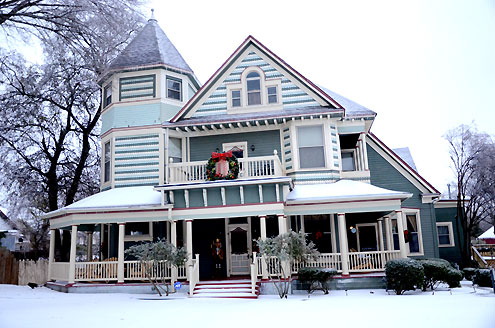 Granny Lou's Bed & Breakfast