Lifestyles
Hawaiian Falls seeking nominations for Christmas Blessings
Dec 23, 2013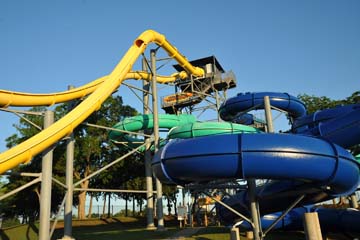 There are many reasons to bless others at Christmas. Maybe you know a deserving family who needs a special blessing at Christmas. Or perhaps there's a teacher or coach who has made a difference in your life or the lives of others. Help bless someone this Christmas.
Hawaiian Falls will choose 25 winners from each of its seven Texas parks - 175 winners total - to receive a complimentary Family 4-Pak, including waterpark admission, food and drinks.
All nominations must be received by midnight Wednesday, December 25, 2013 to qualify. Sorry, only new nominations will be accepted. Nominated families from previous years are not eligible to win.
Winning nominations will receive a complimentary Family 4-Pak to be used at any of our seven Texas waterparks anytime during the 2014 season. Prize includes four waterpark admission tickets, four combo meals and all day drinks.
Winners will be notified by phone or email no later than January 15, 2014 and names will be posted in our email broadcast and on the website at www.hfalls.com .
The Hawaiian Falls Blessings program is intended to bless families who otherwise might never get to visit our parks. Twice each year, at Christmas and in the summer, we bless 25 deserving families from each park with an expenses-paid day at one of our 7 parks. Since 2009 we have blessed more than 850 families.
Enter your Christmas Blessings nomination at http://hfalls.com/blessings/index.html
Celebrating more than a decade of bringing families closer together, Hawaiian Falls operates waterparks in Garland, The Colony, Mansfield, Roanoke and Waco. Texas' first Adventure Park – Water Park combination is currently under construction in Pflugerville (north of Austin) and White Settlement (Northwest of Fort Worth), both of which will open Memorial Day weekend 2014. More information is available at hfalls.com or facebook.com/hfalls.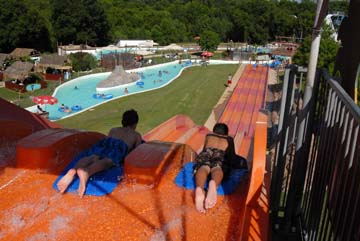 Hawaiian Falls Garland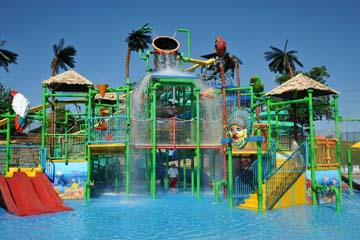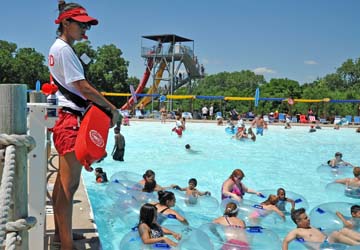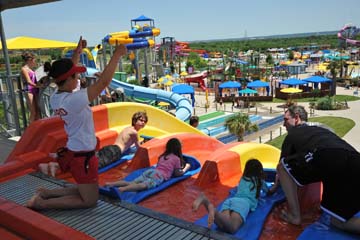 Hawaiian Falls Mansfield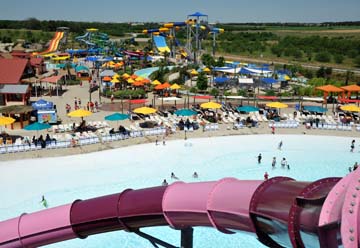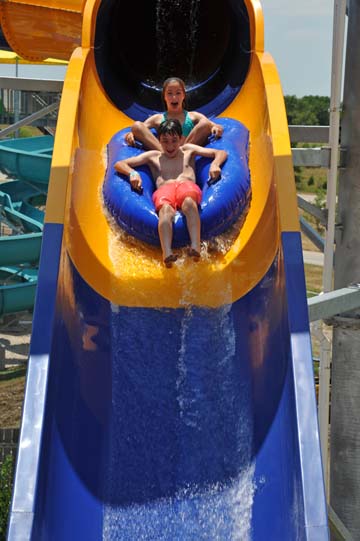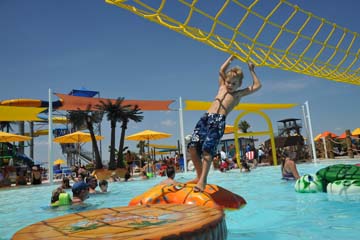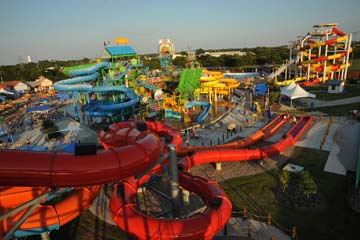 Hawaiian Falls Roanoke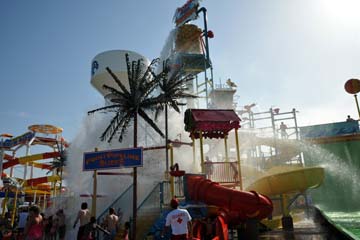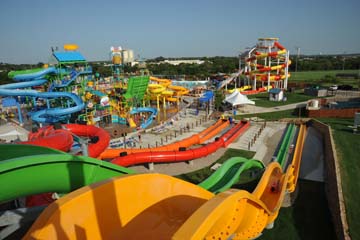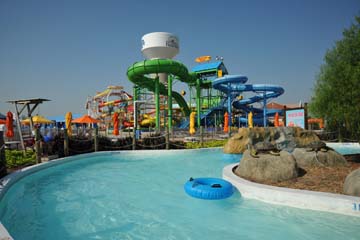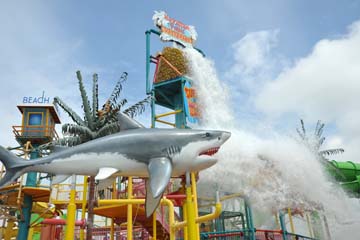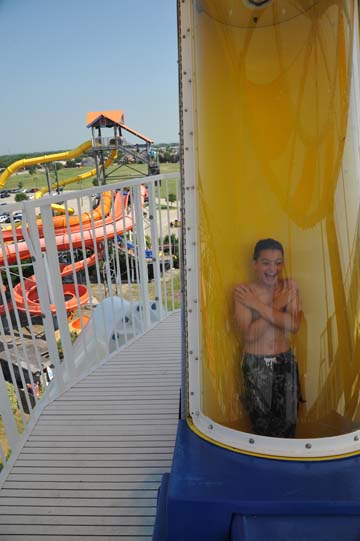 Hawaiian Falls The Colony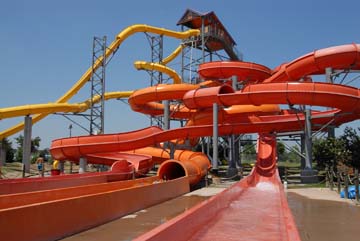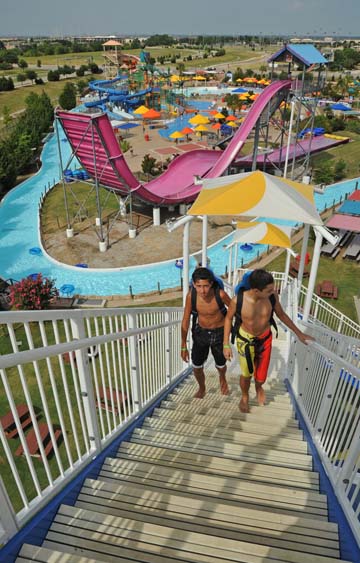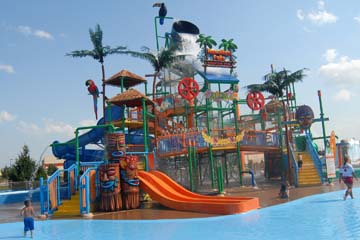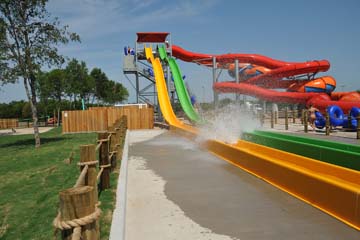 Hawaiian Falls Waco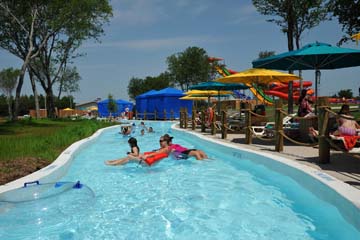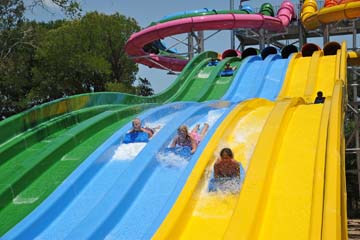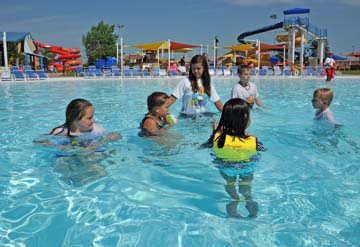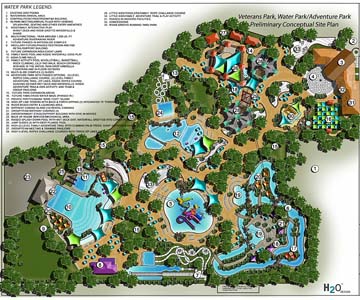 Hawaiian Falls White Settlement Adventure Park & Water Park opening May 2014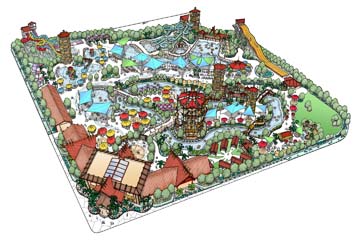 Hawaiian Falls Pflugerville Adventure Park & Water Park opening May 2014