Local News
NRHA announces 2014 Rural Health Fellows
Dec 27, 2013
The National Rural Health Association (NRHA) is pleased to announce the final selections for the 2014 Rural Health Fellows program.
After the completion of a competitive review process, 15 fellows were selected to participate in this yearlong, intensive program aimed at developing leaders who can articulate a clear and compelling vision for rural America.
"We are very pleased to announce this new class of fellows as this program enters its eighth year. Once again, this class represents various levels of rural health expertise," NRHA CEO Alan Morgan said. "With the successes achieved by the previous classes, we look forward to continuing the tradition of building rural health care leaders through this valuable program."
The new Rural Health Fellows are:
Mary Atkinson Smith, D.N.P, Starkville Orthopedic Clinic nurse practitioner, Starkville, Miss. Angela Bangs, Montana Office of Rural Health/Area Health Education Center project coordinator, Bozeman, Mont.
Mitchell Berenson, Community Infusion Solutions CEO, Rockwall, Texas
Maritza Bond, Eastern Connecticut Area Health Education Center executive director, Willimantic, Conn.
Kelly Cheek, West Texas Area Health Education Center director, Abilene, Texas
Alison Davis, Ph.D., University of Kentucky Community and Economic Development Initiative of Kentucky director and professor, Lexington, Ky.
Kevin Driesen, Ph.D., Arizona Rural Hospital Flex Program director, Tucson, Ariz.
Tammy Hatting, Avera business development manager, Sioux Falls, S.D.
Gretchen Holmes, Ph.D., University of Kentucky College of Medicine Center of Excellence in Rural Health assistant research director, Hazard, Ky.
William Kiefer, Red River Regional Hospital Chief Clinical Officer, Bonham, Texas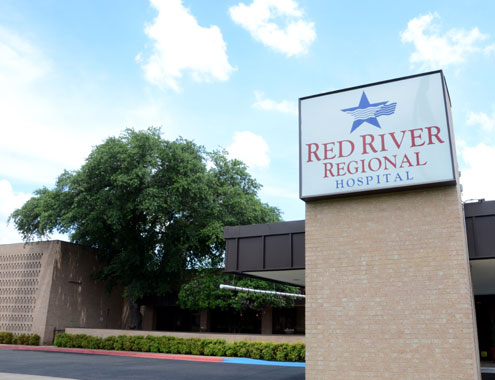 Cody Mullen, Indiana University Fairbank's School of Public Health associate instructor and doctoral student, West Lafayette, Ind.
Ken Reid, Capella University doctoral student, Bosque Farms, N.M.
Dayle Sharp, Ph.D., University of Texas School of Nursing clinical assistant professor, El Paso, Texas
Will Wilson, Minnesota Department of Health supervisor, St. Paul, Minn.
Holly Wolff, University of North Carolina Gillings School of Global Public Health research assistant, Chapel Hill, N.C.
Their first meeting will be during NRHA's Rural Health Policy Institute Feb. 4-6 in Washington, D.C. NRHA is a nonprofit organization working to improve the health and wellbeing of rural Americans and providing leadership on rural health issues through advocacy, communications, education and research. The NRHA membership is made up of more than 21,000 diverse individuals and organizations, all of whom share the common bond of an interest in rural health.