Obituaries
Bill Cooper
Nov 30, 2013
Denison, Texas -- Bill Cooper, 83, passed away Friday, November 29, 2013 at his residence in Denison, Texas surrounded by his loving family. Bill was born April 22, 1930 in Fort Worth, Texas to James and Doris Melton Cooper. He married Connie Gaither on September 26, 1997.
Bill was a Baptist and retired from General Dynamics. He graduated from Birdville High School in 1949 where he played football. Bill loved playing golf and enjoyed watching all sporting events.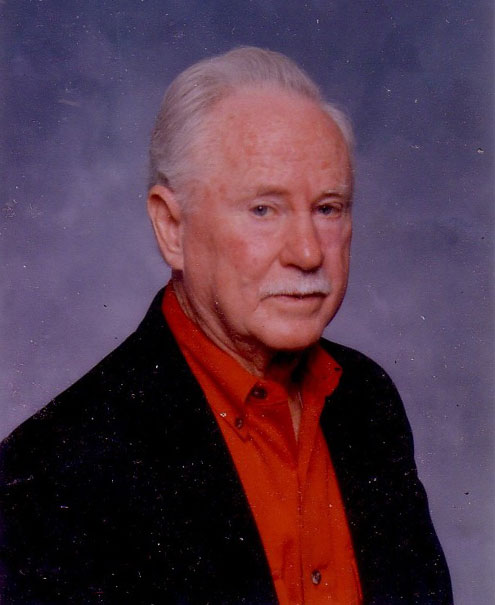 Graveside services will be at 4:00 p.m. Tuesday, December 3, 2013 at Oak Hill Cemetery in Whitewright, Texas. Reverend Houston Garner of Hebron Baptist Church will officiate.
The family will receive friends from 6:00 p.m. until 8:00 p.m. Monday at Mullican-Little Funeral Home in Bells/Savoy, Texas.
Bill is survived by his wife Connie of Denison, daughters Kim Dozier of McAllen, Carrie Tate of Chico and Candace Cooper of Fort Worth, sister Janice Turnage of Skiatook, OK and step-son Stacy Head of Whitewright, grandchildren Austin Tate, Casey Plummer, Corey Tate, and Ashley Clay, great-grandchildren Lane Plummer and Jack Clay. He was preceded in death by his parents, brothers Jack and Tommy Cooper and step-daughter Christy Head.
You may sign the online guest book at www.mullicanlittle.com