Front Page
Whitewright Grand Street Fall Festival Nov. 2
Nov 2, 2013
Whitewright -- On Saturday, November 2, historic downtown Whitewright once again plays host for a day filled with live entertainment, festival food of all kinds, kid fun with rides & games, upwards of 100 vendors of all kinds, wine tastings, custom car show and much, much more.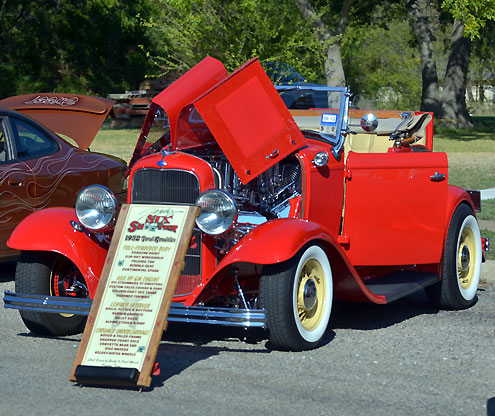 Downtown businesses will be open for this event that always attracts a large crowd to Whitewright for a full day of family-friendly fun.
Visitors can expect free admission & parking with the festival kicking off at 9:00 a.m. and there will be live entertainment on the main stage all day.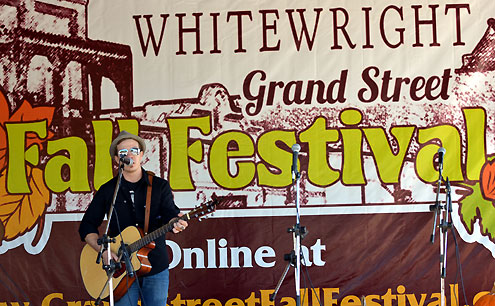 For more information, please call 903-364-2000, email chamber@whitewright.org or visit http://www.whitewright.org/grand_street_fall_festival