Lifestyles
Secret Service agent to President Kennedy's family to speak at Bertha Voyer Memorial Library
Oct 29, 2013
Honey Grove, Texas -- The Bertha Voyer Memorial Library (BVML), along with Humanities Texas, is proud to offer a free lecture regarding events around the Kennedy assassination 50 years ago on November 22.
Guest speaker Mike Howard is a native Texan and a retired Secret Service agent who was assigned to protect Presidents Kennedy, Johnson and Ford and their families. His only incentive is to let people know what some of those closest to the events on November 22, 1963 believe happened and then offer his opinion why some key facts never came to light.
The lecture begins with a brief history of the Secret Service, which, of course, includes the four U.S. Presidents that have been assassinated -- Abraham Lincoln, James Garfield, William McKinley and John Kennedy. He completes his talk by going over the events leading up to and after Kennedy's assassination.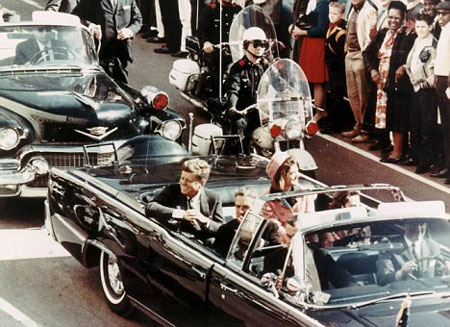 Please join us on October 29 at the library in Honey Grove at 5:30 p.m. The library is located at 500 N. 6th Street. Questions: e-mail tindel@honeygrove.org.