Lifestyles
Soap grows on trees at Copper Breaks State Park
Oct 17, 2013
QUANAH, Texas – Natural laundry detergent will be the topic of Anna Poole's presentation at Copper Breaks State park on Saturday, October 19, 2013 at 3:00 p.m. at the park headquarters, right after the Meet the Longhorns program.
Anna Poole harvests her own yearly supply of laundry detergent from Western Soapberry trees which are common in this area and often found in ditches, fencerows, fields and even yards.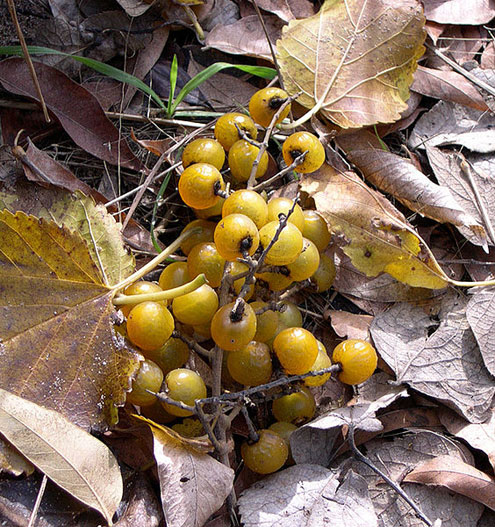 She became interested in the tree when she learned it was called Soapberry. An internet search netted a video from Nepal showing the harvest and processing of "soap nuts," from trees that were clearly the same variety. Since then she has not purchased another ounce of laundry detergent.
"Soapberries are organic, locally available, easy on the groundwater, and produce no waste," Poole said. "Even the best detergents don't measure up to the level of clean Soapberries get our clothing."
For more information on the natural soap program, or other park programs or facilities or programs, contact the park daily during business hours at (940)839-4331. Copper Breaks State Park is located 13 miles south of Quanah and eight miles north of Crowell on State Highway 6.