Front Page
Mary Catchings named Artist of the Month at Fannin County Courthouse
Oct 4, 2013
Mary Catchings has been selected as Artist of the Month at the Fannin County Courthouse. Her work is on display at the Court House located at 101 East Sam Rayburn, Bonham, Texas. You can also stop by the Creative Arts Center located at 200 West 5th Street, Bonham, Texas to see more of her work.
"I grew up in Liberty, Texas and moved to south Louisiana in 1958 with my husband and three children," says Mary. "While in Louisiana, I did craft shows for twelve years, doing paintings on metal and antique items. I was honored to be included with other Louisiana artists to show my work at the Archives Building in 1989. My husband and I moved to Bonham in 2010 to be closer to our children. Since moving here I have been doing watercolor, pencil drawings, ink and oil paintings. I know my talent is God given and I give him all the glory."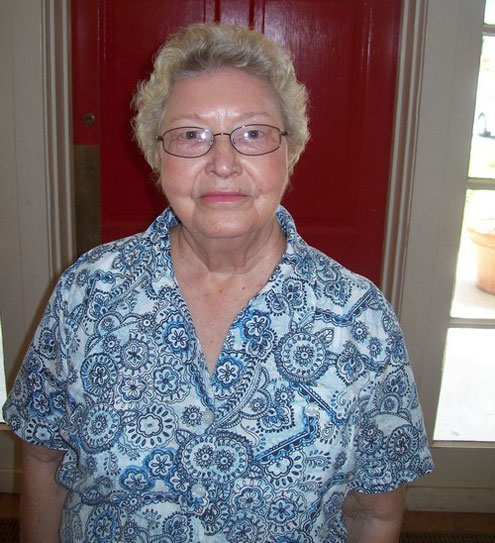 Congratulations to Mary and thanks to the Fannin County Courthouse for supporting our local artist.