Front Page
Denison Service League presents Dancing with the Stars 2013
Sep 28, 2013
Denison Service League presents
Dancing with the Stars 2013
September 28 at the Palazzo Event Center in Denison, Doors open at 6:00 p.m.
Dancing with the Stars is a fundraiser showcasing dance routines performed by local celebrities. Teams complete for "Most Funds Raised" and "Peoples Choice" awards. Money raised will go to provide the basic needs of the underserved children of Grayson County. In addition to an outstanding show the evening includes catered dinner and beverages.
After the show we encourage you to stay after the show and dance the night away. Our Emcee Jason Taylor KMKT 93.1 will be sure to entertain!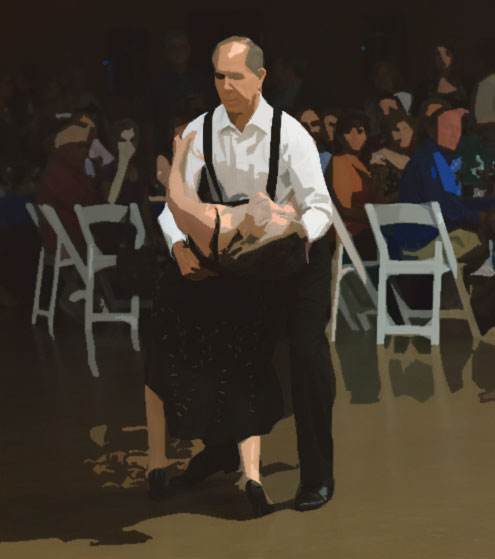 Celebrity Dancers are:
Luke Bonner - Team Bonner, Douglas Bradley - Hampton Inn, Andrea Brenn - TMC Chief Nursing Officer, Michael Courtright - Courtright Orthodontics, Donna Ferchak - Inn of Many Faces, Sara Jerome - Rockin'S Auction Services, Leigh Ann Klopper - Independent Bank of Texas, Rita Kotey - KXII, Stephen Nehrenz - KTEN, Bob Utter - Bob Utter Ford Lincoln.
Sponsorship packages from $5000.00 for a Diamond sponsorship to $750.00 for Topaz are still available, along with individual ticks, priced at $75.00 each.
Program Ads are available as well as donations. Your purchase can be counted toward any one or any combination of celebrities! No tickets are sold at the door.
Denison Service League has a right fifty-eight year history as a service organization whose mission is to engage in benevolent, charitable and educational undertakings for the citizens of Grayson County. With your sponsorship of this event, money raised from Dancing with the Stars will go to provide nutritional meals and snacks for children at risk of hunger, educational scholarships and opportunities, and judicial representation for children in situations of abuse and neglect.
These children are the silent voices of our community.
Thank you for helping us in this worthy endeavor!