Entertainment
Pumpkin Patch Bazaar time again at Bonham Public Library October 12
Oct 9, 2013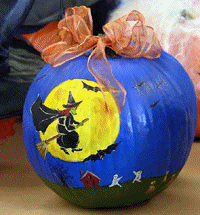 The Bonham Public Library invites you to our 18th annual Pumpkin Patch Bazaar Saturday, October 12, 2013, from 9:00 a.m. to 1:00 p.m.

Pumpkin Patch Bazaar is Bonham Public Library's biggest fundraiser and for a very good reason; by the time October 12 rolls around, these won't be just any pumpkins.

Some will have a humorous Halloween face every child will love and some will have a frightening face that only a mother pumpkin could love, but each one will be a unique example of eco-art that will entertain family, friends and guests throughout the holidays. And then you can toss it in your garden and grow your own pumpkins!

Besides the decorated pumpkins, the Bazaar will feature baked goods, jams and jellies in Grandma's Pantry, seasonal crafts, a white elephant sale, and a used book room with bargains galore!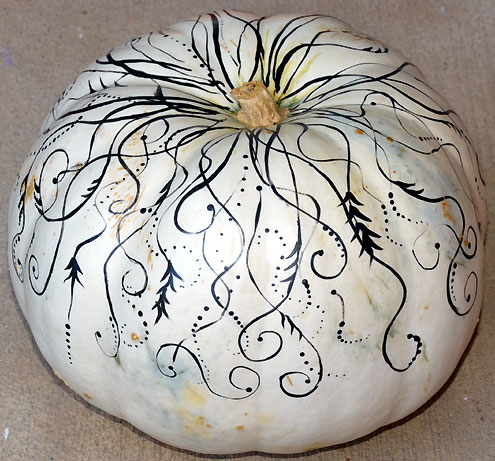 A special feature of the Library's fall fundraiser is Red Pepper Relish, a tangy blend of red peppers and special spices delicious served atop cream cheese. It will be available (until supplies run out) in both half-pint and pint jars.
In the used book room, the "rare books" shelf will feature literary and non-fiction treasures, some over 100 years old. In this day of digital, wouldn't it be wonderful to own a piece of the past?
The Bonham Public Library is located at 305 E. 5th Street, two blocks east of the Bonham Square.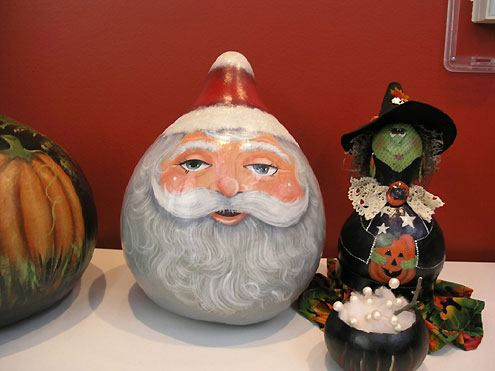 For more information, please call 903.583.3128.