Front Page
16th Annual Hispanic Heritage Celebration in Sherman Sept. 14
Sep 14, 2013
Sherman -- Sherman Municipal Grounds will come alive Saturday, September 14 with the sights and sounds of the 16th Annual Hispanic Heritage Celebration. Don't forget about the delicious authentic food that will be available, too.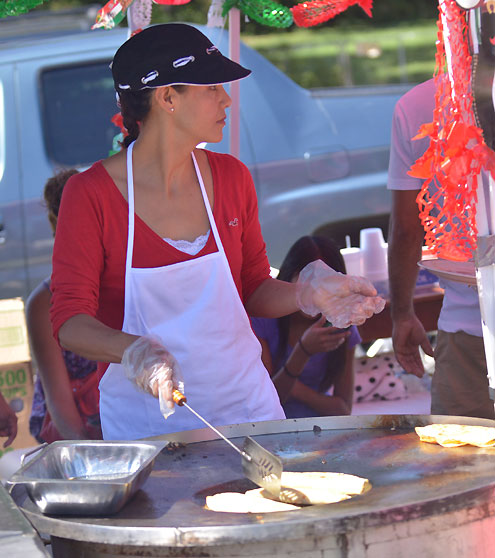 This colorful event will get underway Saturday morning at 10:00 a.m.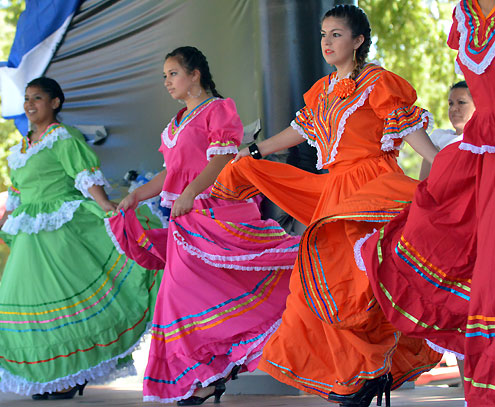 The annual festival will include live entertainment, arts & crafts, a kid's area, music, community information, a raffle and will culminate Saturday evening with the Queen Coronation Ball scheduled for 7:00 p.m. until midnight in Sherman Municipal Ballroom.
The 16th Annual Hispanic Heritage Celebration is sponsored by Hispanic Heritage Council of Texoma and all proceeds go to benefit The Hispanic Heritage Scholarship Fund.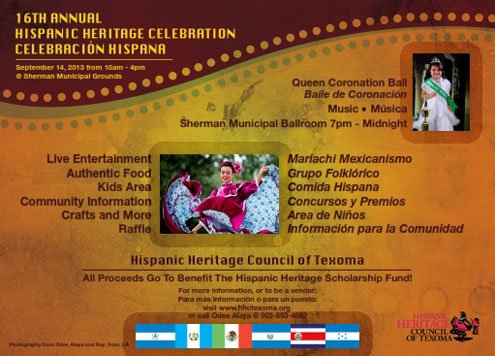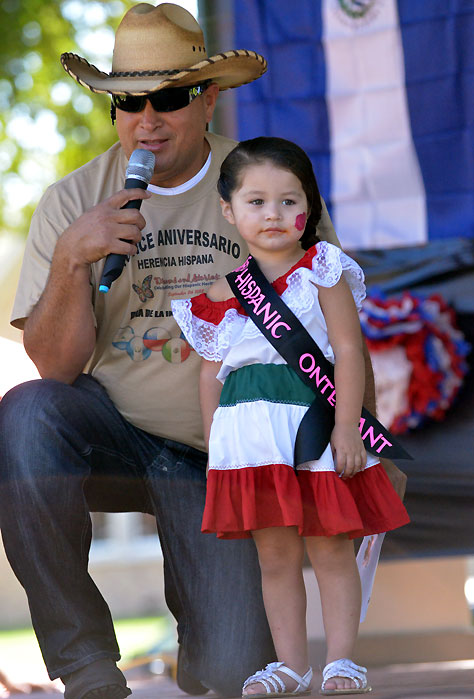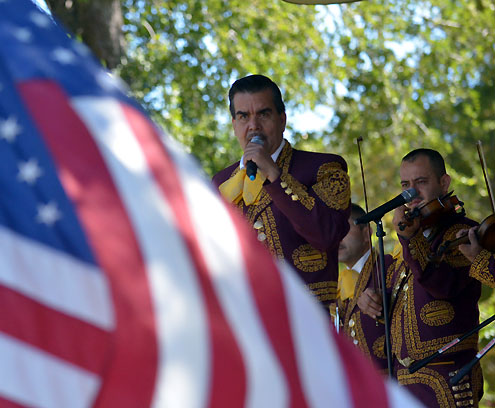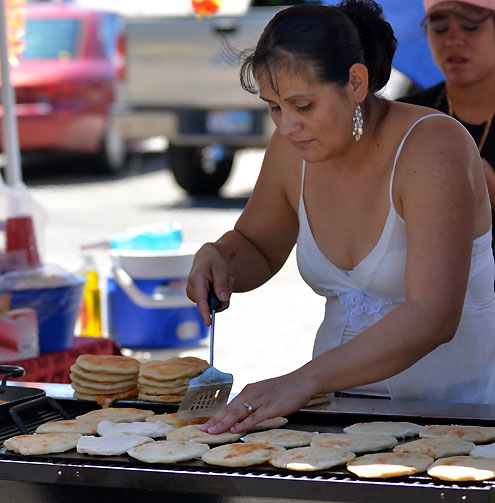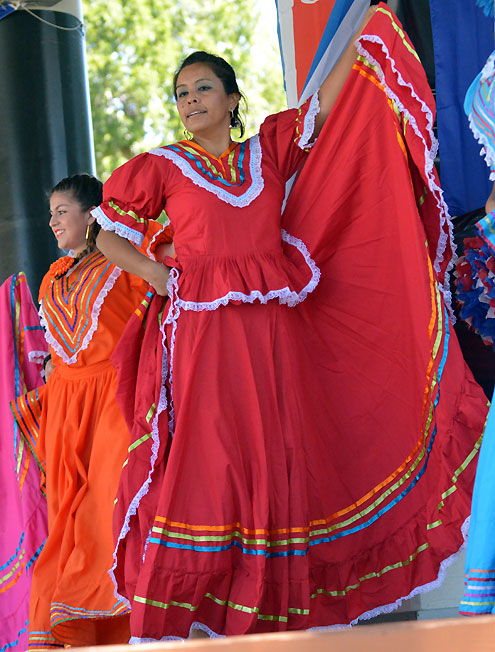 photos by Allen Rich