Front Page
Computer Generated Art Exhibit at Creative Arts Center
Sep 17, 2013
For the first time, the Creative Arts Center will host an exhibit of Computer Generated (digitally produced) Art. This is an art form that has grown in popularity in past years with the advent of sophisticated software programs. With these programs, artists can draw, paint and create without ever needing a canvas, and though the resulting "hard copy" of the artwork is technically a "print," there are some who would argue CG offers a myriad of possibilities that a paintbrush can't.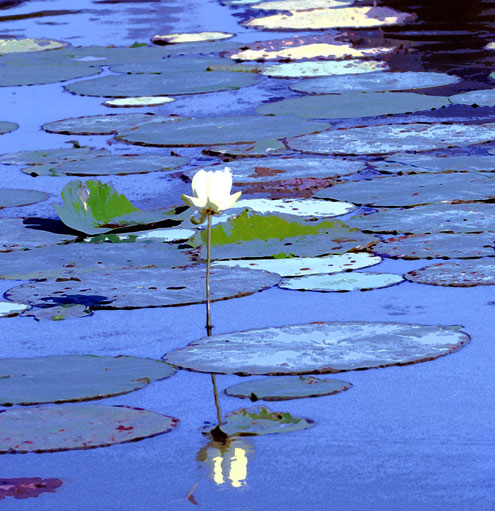 Computer-generated art by Allen Rich
Because of the unusual nature of this exhibit, art will be displayed in three ways – within the gallery hanging on the wall in the traditional way, projected within the gallery as a slide show, and in an online gallery on the Creative Arts Center website.
"Many CG artists print many of their pieces, but to acquire prints of good quality, there is often some expense involved," says Lisa Avila, Executive Director of the CAC. "Because of this, and because online galleries are becoming more and more popular, enabling artists to enter shows "from a distance," we wanted to include digital submission."
Acknowledging that CG art is relatively new, Avila believes that offering such exhibits will encourage local CG artists by giving them a forum to exhibit. Since the exhibit is open to both CAC members and non-members, Avila hopes to draw artists from a larger geographical area. For more information, call the CAC at 903-640-2196. Rules and Regulations on the exhibit will be posted on the website this week.