Front Page
Gabby Pruitt named Artist of the Month
Sep 14, 2013
Gabrielle Castaneda Pruitt has been chosen as Artist of the Month for Legend Bank. Her work is on display at Legend Bank located at 502 North Center Street, Bonham, Texas. You can also stop by the Creative Arts Center located at 200 West 5th Street in Bonham to see more of Gabrielle's work.

Friends, clients and art organizations know Maria Gabrielle Castaneda Pruitt as Gaby. Born in Caracas, Venezuela, Gaby was raised in Chickasha, Oklahoma, by her beautiful Irish/Catholic-American mother and super grandparents, the McKennas.

School years in this rural community were quiet and not so adventurous until she fell in like with ballet.
"I believe that I started to become me when I put on my ballet slippers. It was the grace of movement, the discipline of the art that gave the little girl confidence and helped me to discover," says Gaby. "And I continue to discover. Life is an exploration,enlightenment. A movie, a series of frames, stills, sequences. I am always amazed by the daylight, sunset, form, shadows, design, candlelight, gentleness and breezes."

"I fell in love with recording those textures of life," she says. "The smiles, the realness of every day, the quiet whispers that I see. They are my memories, my art, my feelings, my visual journal."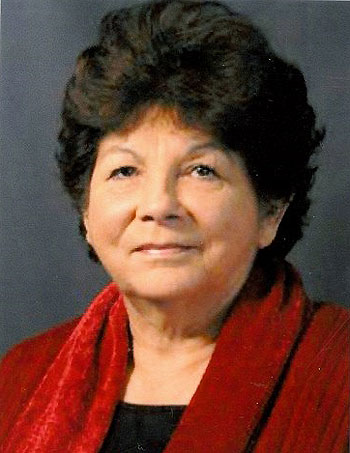 Congratulations to Gaby and thanks to Legend Bank for supporting our artist.