Local News
Hagerman - paradise for photographers and naturalists
Nov 18, 2013
Hagerman National Wildlife Refuge -- The cool weather is back. The flocks of birds are back. Even the government is back at work, so isn't it time you got back to Hagerman National Wildlife Refuge?
Located just outside of Pottsboro, this sprawling 12,000-acre paradise provides habitat for a multitude of native birds and wildlife, as well as numerous species passing through on migrations.
Famous for vast flocks of geese that arrive in late fall, a keen eye may also spot deer, turkey, fox and bobcats. Of course, squirrels abound and dusk brings out nocturnal denizens of this wildlife refuge, as owls look for an evening meal and coyotes break into song in the distance.
Hagerman National Wildlife Refuge holds a special place in the heart of photographers throughout the region. In fact, Friends of Hagerman invite area photographers, beginner or professional, to join in the 5th annual Fall Photo Safari at Hagerman National Wildlife Refuge.
Hosted by the Friends of Hagerman Nature Photography Club, the event will be held on Saturday, October 26, 2013, from 8:00 a.m. until noon, on the refuge grounds. Groups of 2-3 participants will be placed with a leader who is knowledgeable about the refuge and photography.
The event is open free of charge to photographers of all experience levels and with all camera types.
Hagerman National Wildlife Refuge is also a favorite spot for naturalists and hikers. The refuge has five nature trails: Haller's Haven Trail (2.7 miles round-trip), Harris Creek Trails offers an ADA-accessible photoblind, Crow Hill Trail (3/4 mile round-trip), Raasch Trail (3 miles round-trip) and Meadow Pond Trail (5-7 miles round trip).
Meadow Pond Trail has a gravel surface and is usually a wonderful hike even after a rain. This trail takes you by Deaver Pond and then Meadow Pond.
The photos below were all taken on a one-hour excursion on Meadow Pond Trail.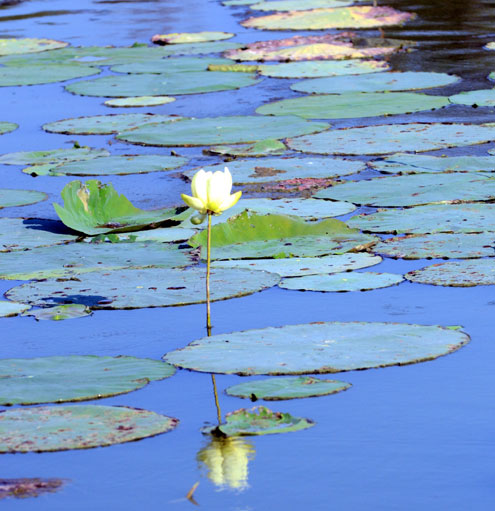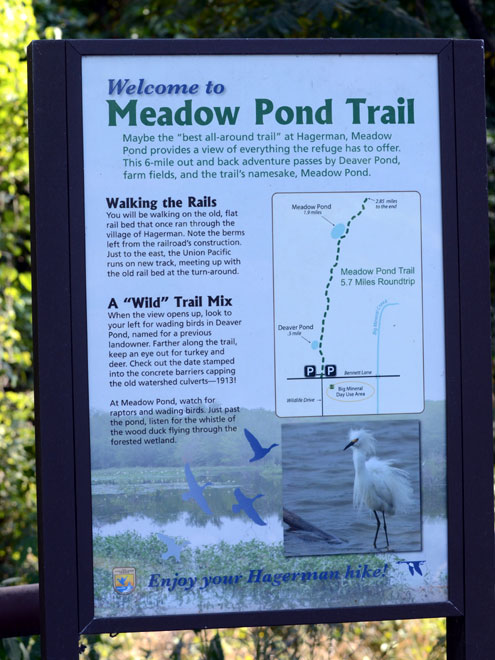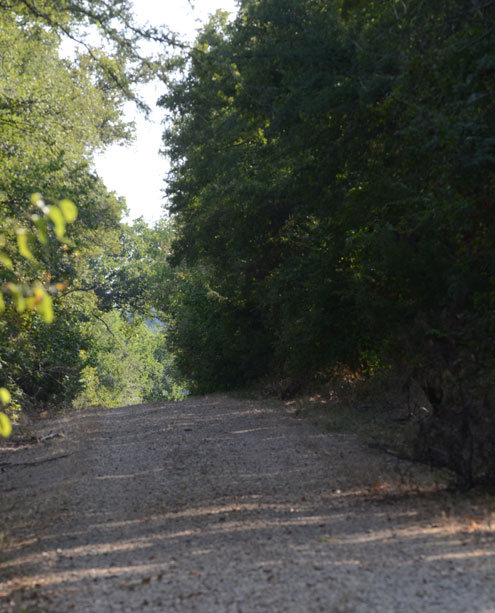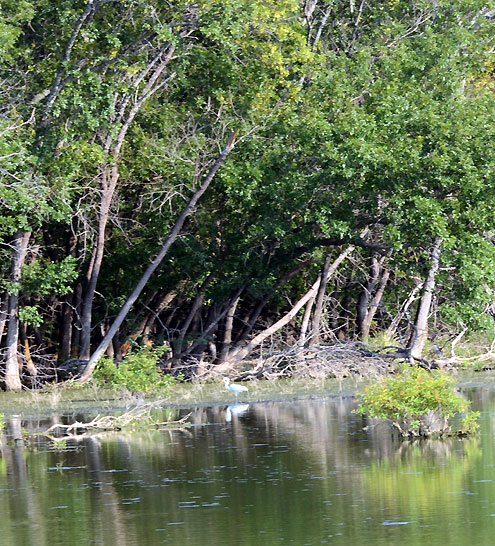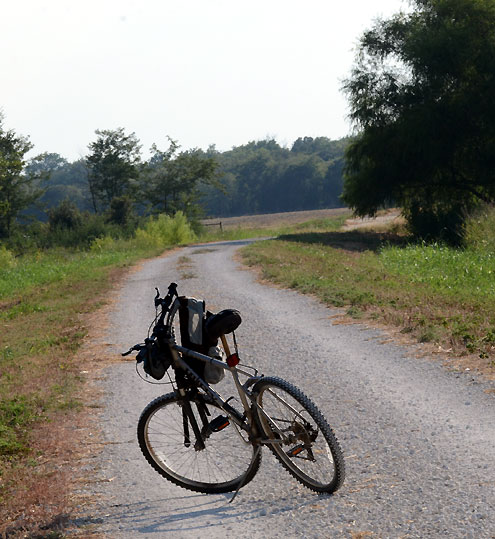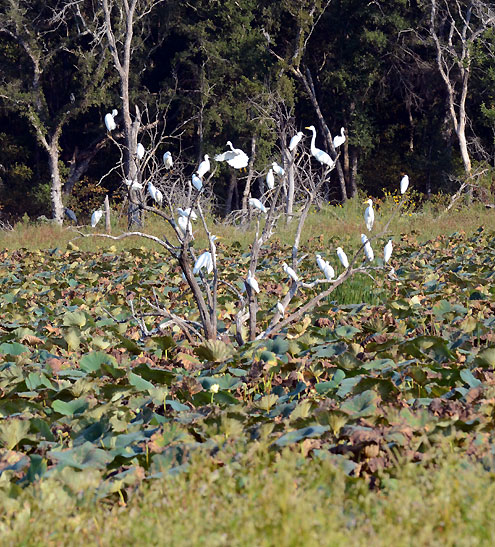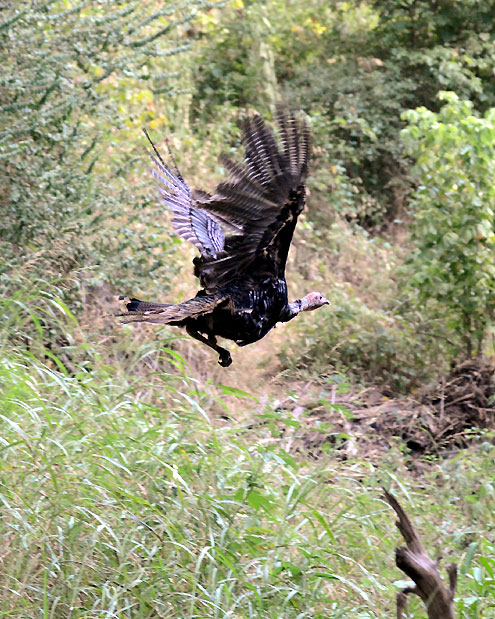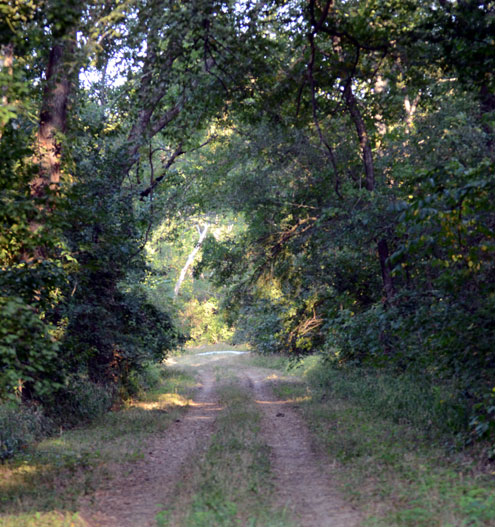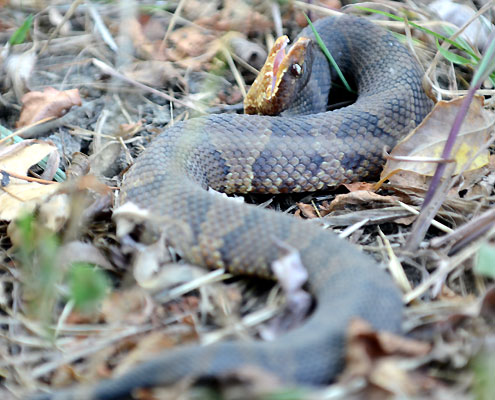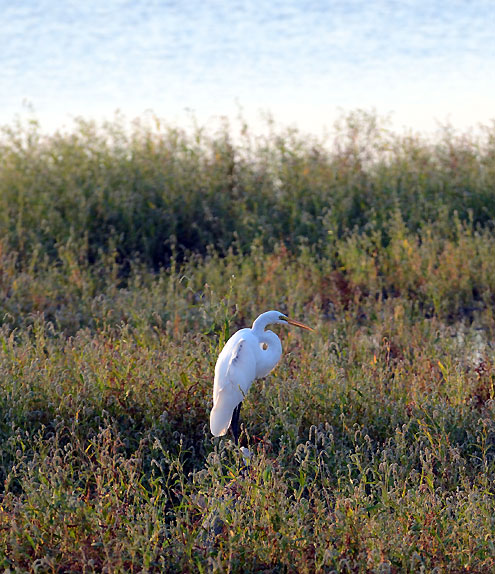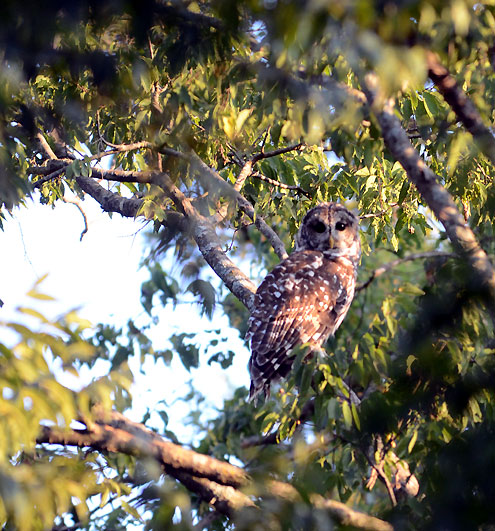 photos by Allen Rich