Entertainment
Ivanhoe Wine and Music Festival slated Oct. 19
Oct 18, 2013
Ivanhoe, Texas -- Once again Ivanhoe will be transformed into the entertainment capital of Fannin County as the Travis Parker Band, John David Kent and Zane Williams take the stage Saturday, October 19 for the 3rd Annual Ivanhoe Wine and Music Festival.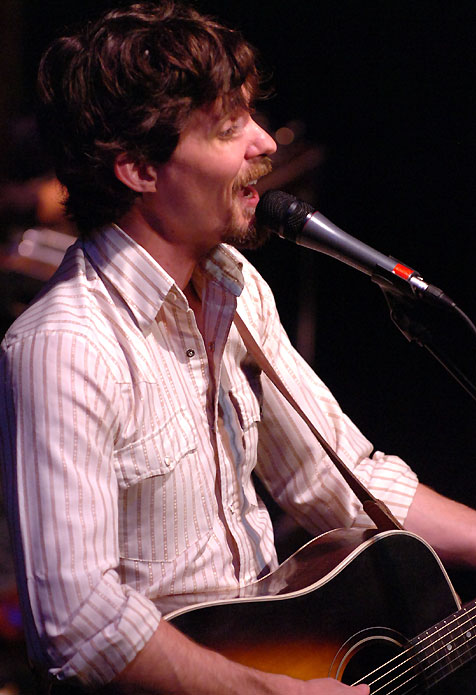 Zane Williams
Doors open at 4:00 p.m. Saturday.
The 3rd Annual Ivanhoe Wine and Music Festival will benefit Wounded Warrior Project, Kain Dobbles and Courtney Gann Flores.
Admission is $10. Children under 10 and veterans with a valid military ID get in free.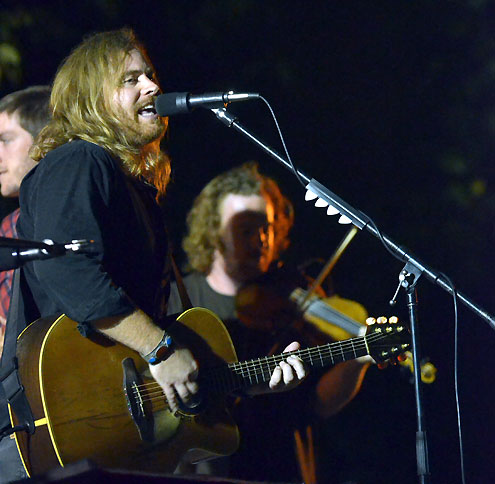 John David Kent
A designated tent-camping area has been established, although it will not have water or electricity. The camping fee is $20 per tent.
The event will feature non-profit booths as well as vendor booths.
For more information, call 903-227-8872 or email IvanhoeWineAndMusicFestival@hotmail.com
photos by Allen Rich © North Texas e-News