Farm and Ranch
Farmer's market in Bonham at Tractor Supply Sept. 7
Sep 7, 2013
Bonham -- A farmers market will set up at 8:00 a.m. Saturday, September 7 on the parking lot at Tractor Supply Company in Bonham.
There is no charge for vendors and all vendors with produce and poultry are welcome.
Vendors are asked to use the grass along the east side of the parking lot near Hwy. 121.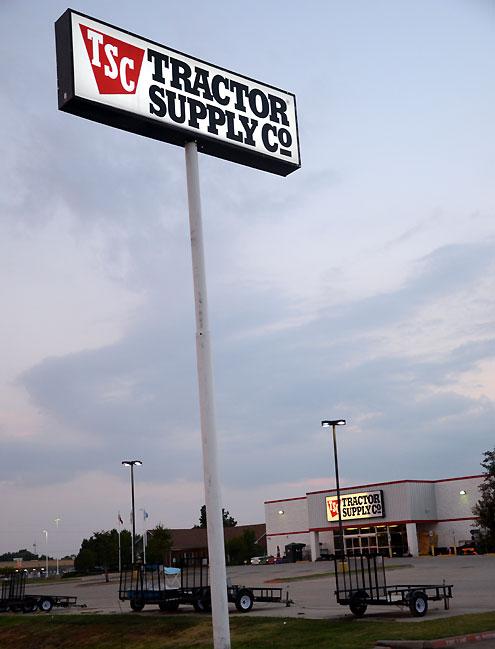 Vendors should bring tables, chairs, coolers and an awning if one is available.

The farmers market will begin at 8:00 a.m. and continue as long as there is produce and interest in the event.

The market on Saturday will be used to judge public interest in purchasing locally grown produce and the turnout will be an indication of how often a farmers market will be held in Bonham.
For more information, please call 903-640-8085.
It should be noted that this event is not sponsored by Tractor Supply Company; the company is just providing space for the vendors.