Front Page
Stroll n Roll…. From Quanah to Paris
Sep 3, 2013
The Bonham Visitors Center and the Red River Valley Tourism
Association have joined with the Wichita Falls Museum Coalition to celebrate the 2013 Stroll N Roll. This free event will be held Saturday, September 14 from 10:00 a.m. to 5:00 p.m. and will feature approximately 40 area museums and attractions.
Bonham Museums are thrilled about participating in this event. Don't miss visiting the Sam Rayburn House, the Sam Rayburn Library, the Creative Arts Center and the Fannin County Historical Museum. All will be open the entire day and free to visitors.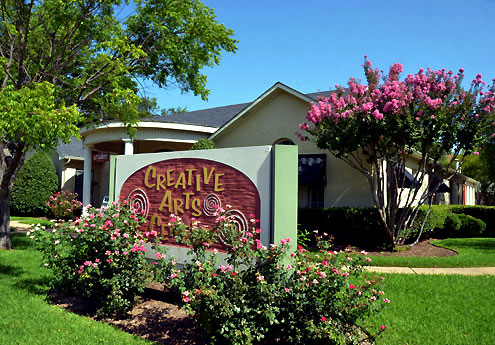 Creative Arts Center in Bonham
"The Red River Valley Tourism Association is excited to be
participating during this year's event," said Sammie Hatfield, CVB Group Sales Representative and association member. "This is going to be a wonderful day of exploration and excitement for citizens who venture to some of our surrounding communities to share in their colorful culture, history and art," said Hatfield.
Several of the association's 53 member cities will welcome visitors to their museums, galleries and points of interest: Bonham, Denison, Duncan, Henrietta, Jacksboro, Nocona, Quanah, Paris, Seymour, Sherman, Saint Jo, Vernon and Wichita Falls. Stops in these cities will include the Horton Car Museum in Nocona, Clay County Jail Museum in Henrietta, Museum of Stonewall Museum in Saint Jo, Copper Breaks State Park near Quanah, Fort Richardson State Park in Jacksboro and much more. A complete list can be found at
www.RedRiverValley.info
.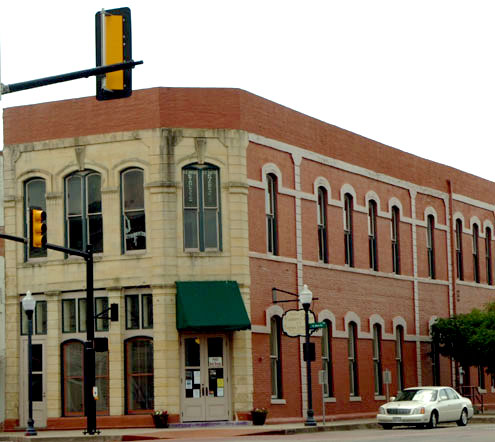 Bonham Visitors Center