Entertainment
10th Annual Santa Fe Days on the Carrollton Square Oct. 12-13
Oct 13, 2013
The 10th Annual Santa Fe Days on the Square will occur during October 12-13, in historic downtown Carrollton, Texas off I-35E at exit 443B off Beltline road. The festivities kick off at 9:00 a.m. (line-up at 1101 S. Broadway), Saturday October 12 with our Opening Ceremony – honoring U.S. veterans.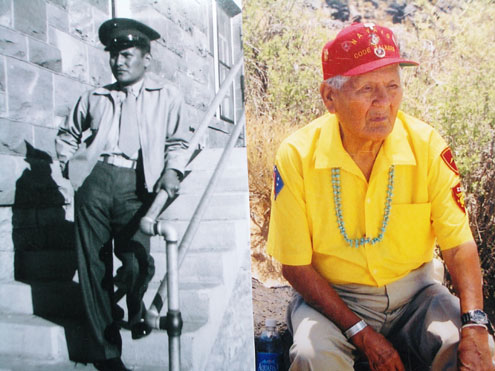 Chester Nez - Code Talker
Also, join us as we celebrate the role of cotton in Indigenous cultures! This free, family-friendly, non-profit, Native American Indian cultural event features over 70 American Indian artists and craftsman, Championship Plains Indian and Aztec dancers. Internationally recognized Southern Drum- Bear Claw Singers will be our host drum.
Aztec Dancers
This year meet our featured artist Louie Garcia, a renowned Tiwa-Piro Pueblo weaver. As our featured artist, Louie will be demonstrating traditional Pueblo weaving of his ancient textile tradition.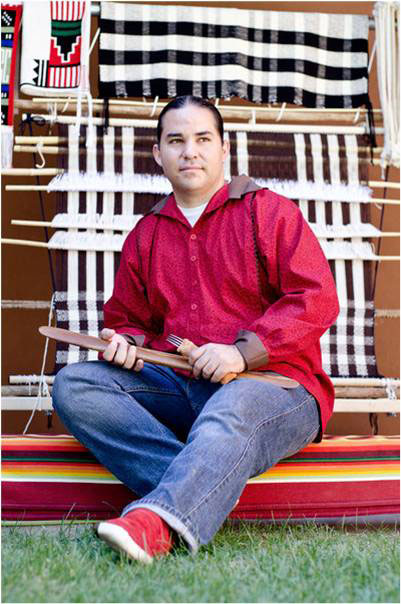 Louie Garcia



Have fun with the entire family. The INTERACTIVE CULTURAL PATH on Elm Street highlights free cultural education and experiential fun. Learn about beadwork, pottery, basket making, dream catchers and other crafts. Enjoy Traditional children's games and storytelling by Apache Story Teller-Gregory Gomez as well as the popular INDIGENOUS GROCERY STORE exhibit, sponsored by the Memnosyne Foundation. The FOOD AS MEDICINE booth, developed by the Indigenous Institute of the Americas, returns with the consultation of Dr. Patrisia Gonzales –Kickapoo - Professor at the University of Arizona. Come and experience the sights, sounds and time honored traditions of the Native American Indian community. Jewelry, pottery, paintings, fetish carvings and other traditional artifacts and well as Indian Tacos and Fry bread will be available for purchase.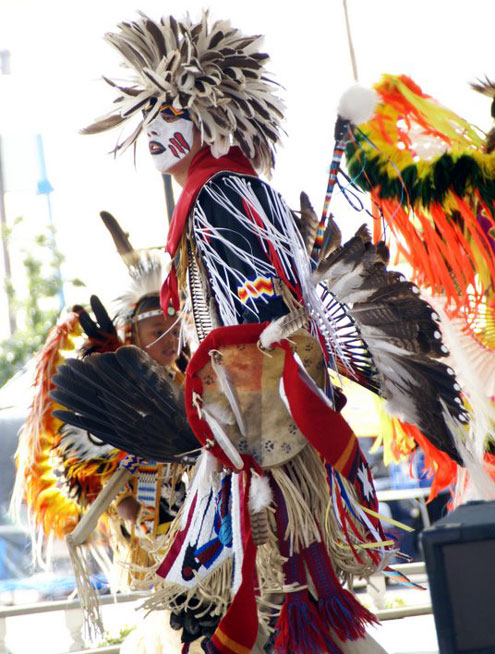 For more information, email santafedays@gmail.com. Find us on Facebook at SANTA FE DAYS and like us or visit our Twitter account Santa_Fe_Days. There will be plenty of parking spaces. However, instead of driving, take the Dart Rail GREEN LINE to DOWNTOWN Carrollton, TX. For more information call 972-242-6453.