Front Page
Grand opening and tour of Morning Star Academy Aug. 15
Aug 15, 2013
As a true visionary began a plan and a dream, it has been quite a journey that has now finally unfolded into the tangible vision we can see, touch, TOUR….and enroll!
Morning Star Academy, the first licensed, early childhood and private school to enter Fannin County, is hosting its Grand Opening on Thursday, August 15 from 5:00 p.m. – 7:00 p.m. This will allow the community, and its current and potential students and families, to tour the building, view the classrooms and meet the teachers. It is evidence of what quality, patience, skilled planning and years of construction can behold.
At the pinnacle of indoor and outdoor technology and engineering, this was no small feat. The staff and families are all getting very excited to officially open doors and start school on August 26!
The building was designed to be state of the art from classroom technology to playgrounds, splash pad and outdoor gardens…all because the donors wanted the children in Fannin County to receive the same opportunities as other surrounding cities. And they have succeeded. The families are so proud to have something of this magnitude in a rural area where funds raised throughout the year go fully to scholarships (going back into helping the community) instead of going toward building repair and maintenance or upgrades.
The building is paid in full. Now, if that is not a story of the decade! In a time of economic crunch, funds were made available to advance the greatest investment of all….education.
We invite you to come and not only see what an amazing opportunity lies within these sturdy stone walls, but the most important and vital aspect of the school - the staff and teachers.
They are a team dedicated to teaching, loving and nurturing the students with a ratio that is beneficial to each student. That is something parents can appreciate, as well as the menu of childcare option ranging from times to number of days a week.
There is a variety of options for each parent and child's needs.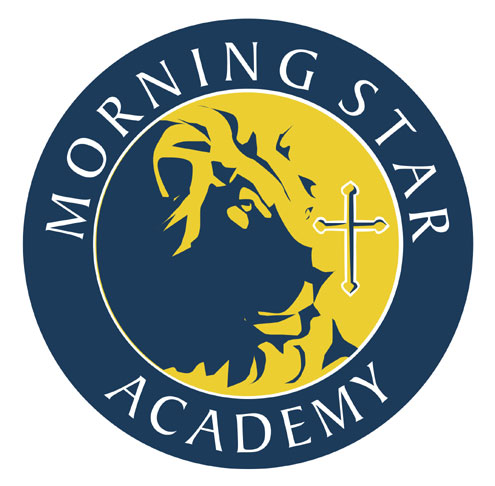 For any questions about the school or to set up an appointment to meet with the Admissions Coordinator, call Morning Star Academy at 903-583-5974.