Front Page
Dr. Marilyn Todd Daniels named Artist of the Month at Bonham City Hall
Aug 13, 2013
Dr. Marilyn Todd Daniels has been selected as Artist of the Month at Bonham City Hall. Her work is on display at City Hall located at 514 Chestnut, Bonham, Texas. You can also stop by the Creative Arts Center located at 200 West 5th St to see more of Marilyn's work.

Painter, illustrator, author, educator, speaker.... Whatever the situation calls for. Marilyn resists being catalogued into a school or style, but leans toward color and rich surface, utilizing landscape and figurative elements with ease. Her passion is horses and landscapes.
"I try to speak in many languages but oils are my choice of medium," says Marilyn.

Born in Sayre, Oklahoma in 1936, Todd-Daniels earned her doctorate in Higher Education with an art emphasis from Texas Tech University in Lubbock on a Helen Jones Leadership Fellowship in 1980. Other degrees are a Masters in Printmaking and Painting from Tulsa University (1966) under Alexander Hogue and a BFA from the University of Oklahoma in 1958.
While chairman of Art at Florida Keys Community College, she earned two Outstanding Teacher of America awards for innovative educational programs. She also taught art at Midland College in Midland,Texas, then served until 2010 as an associate professor of drawing and painting at Collin Community College in McKinney, Texas.

Woodsong Institute of Art in Whitewright, Texas is where she paints and teaches various workshops.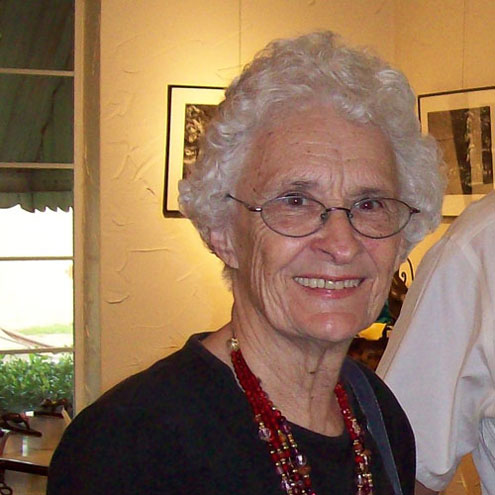 Congratulations to Marilyn and thanks to Bonham City Hall for supporting our artist.