Front Page
Eisenhower Birthday Celebration Oct. 12 in Denison
Oct 12, 2013
Eisenhower Birthday Celebration
Saturday, October 12, 2013
12-5 pm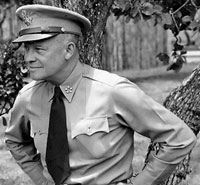 Come celebrate the 123rd birthday of the Supreme Commander of Allied Forces in Europe in World War II and our 34th President. See displays of military vehicles and equipment. Watch a World War II battle reenactment at 2:30 p.m.

Take a free tour of the Birthplace House and participate in a parachute packing activity and kidsí crafts. Birthday cake at 1:30 pm. Free, abundant parking at Main and Houston streets with free shuttle service.

The Eisenhower Birthplace is located at 609 S. Lamar Ave in Denison, TX 75021.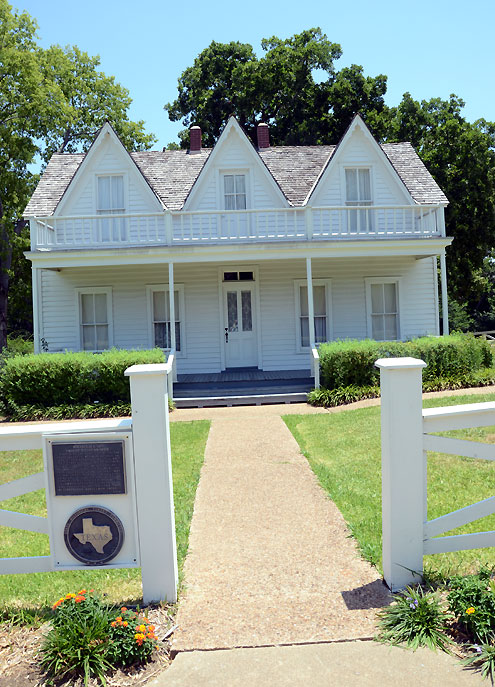 For more information please contact Marion.Wilson@thc.state.tx.us or call the Eisenhower Birthplace State Historic Site 903-465-8908