Lifestyles
Deadline for entering Fourth Annual BVML Photography Exhibit and Contest fast approaching!
Jul 17, 2013
Fourth Annual BVML Photography Exhibit/Sunflower Photo Contest
Deadline for Entries is July 25!
The BVML open photography exhibit will run from Saturday, August 3 – August 17. Interested photographers are asked to select up to three framed pieces, ready to hang, of their work to enter into the exhibit. Besides work by adults, there will be a separate category for children under the age of 18. The BVML will be accepting photographs until July 25.
A grand opening for the exhibit will be held on Saturday, August 3 from 10:00 a.m. to 2:00. Artists will be available to talk about their work and refreshments will be served. In addition, the photography club is offering free mini-workshops for beginners and advanced photographers.
This year the club will sponsor a sunflower photo contest. Photos must include sunflowers in the picture, but can include other objects, people, etc. There is no entry fee. Each photograph must be at least 8 x 10 in size or larger and framed. Only one entry per individual. First place winner will receive $100, second place $50 and third $25.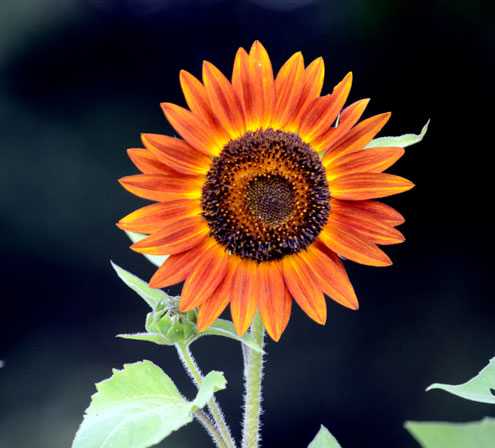 photo by Allen Rich
The BVML is located at 500 N. 6th Street on the square in Honey Grove, Texas. For further information or questions please e-mail tindel@honeygrove.org or call the library at 903-378-2206.