Front Page
Young photographers sharpen skills at Creative Arts Center
Jun 21, 2013
Bonham -- The next Ansel Adams or Dorothea Lange may be laying the groundwork for a career in photography at the Creative Arts Center in Bonham.
As the home of so many entertaining events such as the recent Charlie Christian Jazz Festival, Creative Arts Center has built a reputation as a regional hub of arts, culture and entertainment. But this facility is also engaging inquisitive young minds through a variety of educational programs for children.
Under the tutelage of instructors Lori Price and Judy Stephenson, young photographers were having fun while learning about composition, lighting, portrait photography and outdoor photography.
Digital technology has revolutionized photography and as children of the digital age, students came into the class with a working knowledge of cameras, computers and software.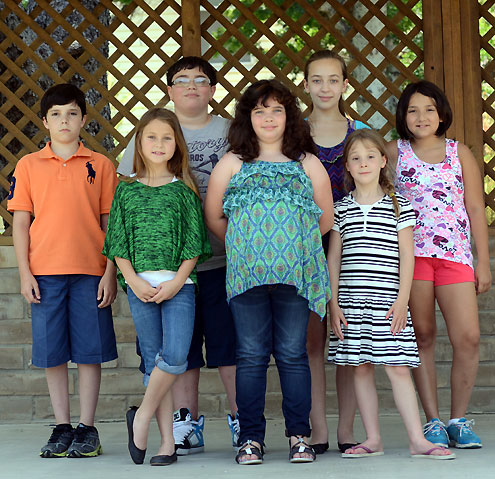 Creative Arts Center photography class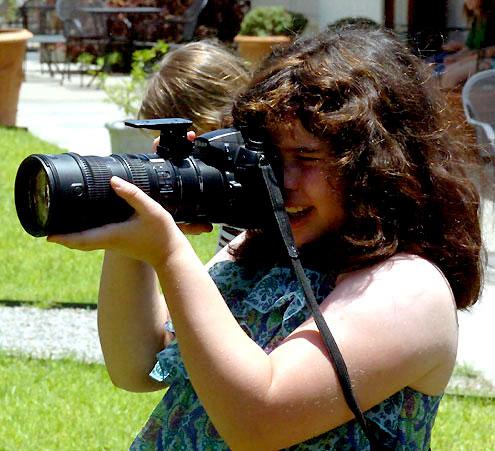 Young photographers took turns setting up outdoor portraits...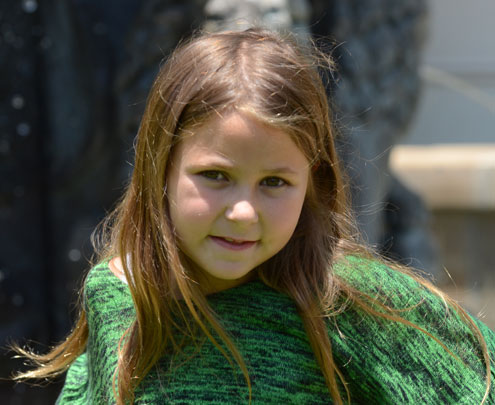 ...and then learned more about portrait photography from the perspective of the subject.