School News
BHS Jazz Band and Bonham War Dancers benefit concert June 4
Jun 4, 2013
CAN YOU HELP?
Benefit Concert and Silent Auction
Featuring: The BHS Jazz Band and Bonham War Dancers
On behalf of: The Danny Davidson Family
Tuesday Night - June 4, 7:00 p.m., L.H. Rather Auditorium
The concert is FREE, however a donation is requested to help the Davidson's with the three surgery expenses incurred so far, due to a TERRIBLY severe machine-related injury to the head suffered by Mrs. Davidson last week. (This family also lost everything in a house fire two years ago. They have 4 children – 3 in the Bonham district, 1 in the Jazz Band.)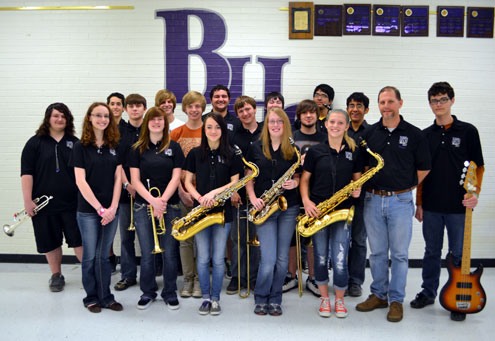 The kids in the Jazz Band and Drill Team want to help their friend and his family by just doing what they do! So, they invite you to please come out for a night of top hits down through the decades - everything from Big Band Swing to 60s\70s\80's Rock, Pop, Funk and more, AND, some great routines by our War Dancers!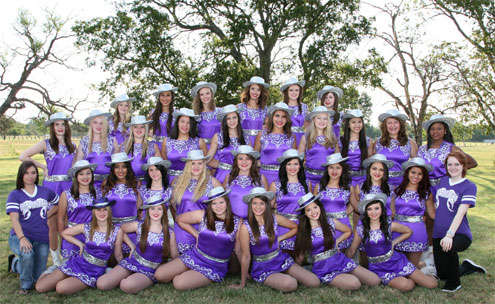 These kids are extremely talented and always well received! So - would you come - for the kids, and especially for a family that really needs some community support right now?
All donations go directly to the Davidson family.
If you would like to donate to the silent auction, please contact Mr. Bradley, Asst. Band Director at 972-822-1999.