Local News
Come see the miniature trains at Bonham Visitors Center June 8
Jun 7, 2013
The Miniature Trains that were set up for Heritage Day will run again on June 8, at the Bonham Visitor Center. Children and trains are great partners so bring the youngsters and we won't tell anyone, that many adults really wanted to see the trains also.
These trains have all the sounds, smoke, movement and excitement of the large passenger and freight trains we all saw as children. Join the crowd for trains and fun at the Bonham Visitor Center 327 N. Main Street.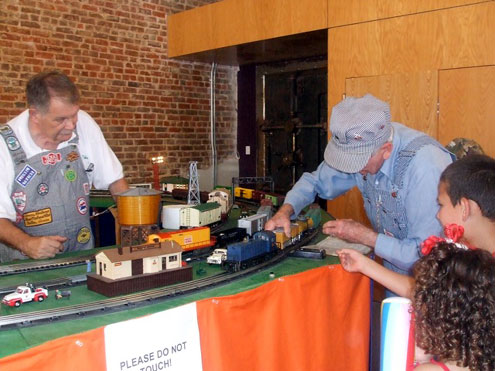 This event is being held in conjunction with the Hwy 82 Yard Sale. As you are picking up your map of sales on Saturday June 8, at the Visitor Center take a few minutes and check out the trains.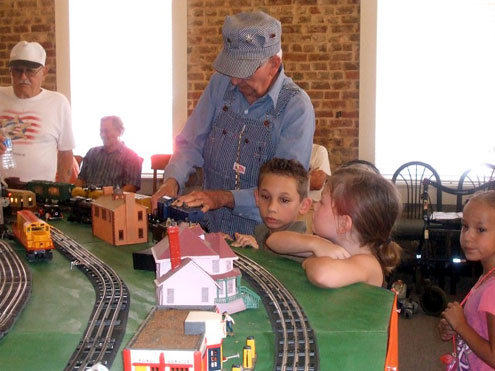 Chug, Chug, Toot, Toot - Here We Go!