Religion
Fannin County Ministerial Alliance hosts annual Community Easter Service March 24
Mar 24, 2013
Community Easter Service this Sunday
The Fannin County Ministerial Alliance invites you to join us for its annual Community Easter Service this Sunday, March 24. The service will be held at 7th & Main Baptist Church (617 N. Main St., Bonham) and will begin at 6:00 p.m. Several Fannin County churches will participate in the service and Brother Cody Nelson will deliver the message.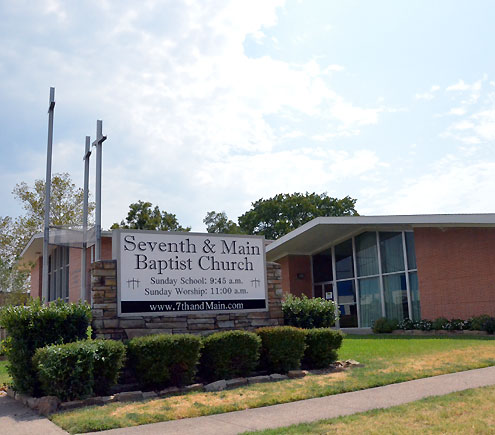 Choirs, praise teams and individuals from area churches will provide the music, including the 7th & Main Praise Team, the choirs from First United Methodist Church and First Presbyterian Church of Bonham, the First Presbyterian Church Praise Team and songwriter and performer, Rusel Duke.
The service is open to all who wish to join us as we celebrate the life-giving resurrection of Jesus Christ during this holy season of the year. A light reception will follow the service in the church's Fellowship Hall.
The Fannin County Ministerial Alliance is an association of clergy and chaplains from Fannin County that work together to meet the spiritual needs of the community. All funds raised by the Alliance are used directly to meet these needs. The Ministerial Alliance also provides chaplaincy service for Red River Regional Hospital on a rotational basis. More information can be found on their website at www.fanninministry.org.