Sports
McKinney Lions 5, Plano East 0
Mar 20, 2013
The McKinney Lions' pre-game conviction of "we got this" turned out to be an accurate prediction as the Lions went on to earn a convincing 5-0 win over the Plano East Wildcats.
McKinney head coach Jeremy Price sent junior southpaw Brad Vassar to the mound and Vassar hurled a three-hit shutout in seven innings of work.
Offensively, the Lions were cracking the bat. Garrett Christianson and Trevor Duggan both blasted Plano pitches over the fence.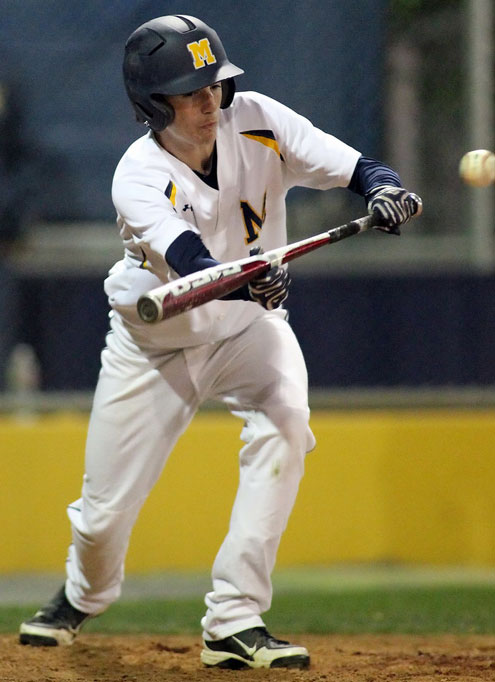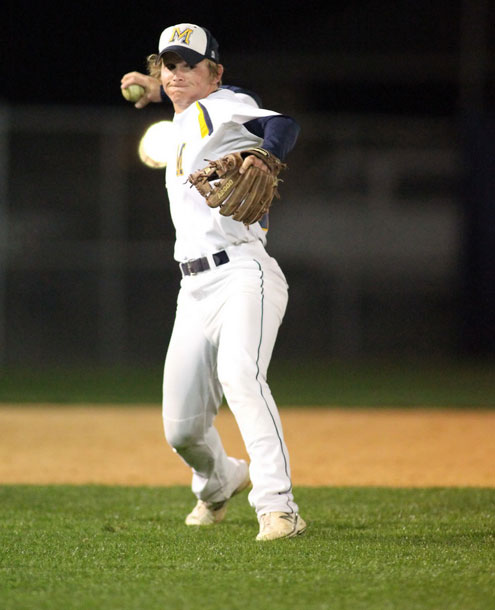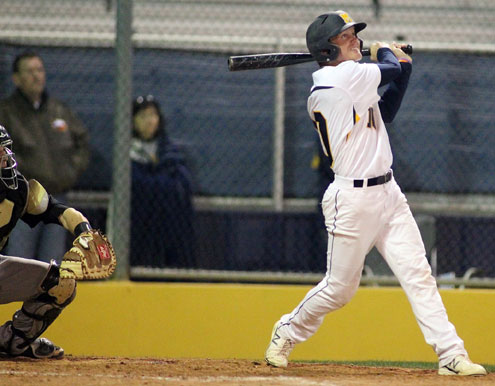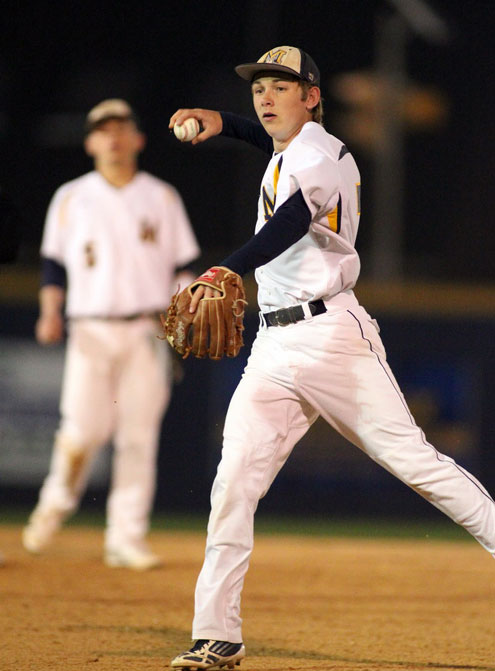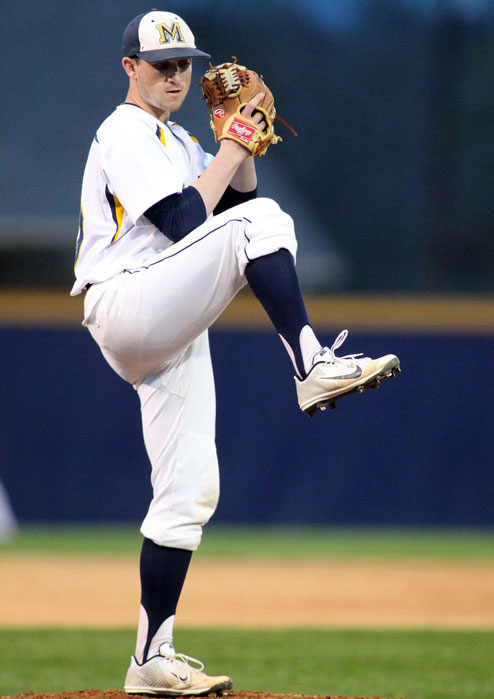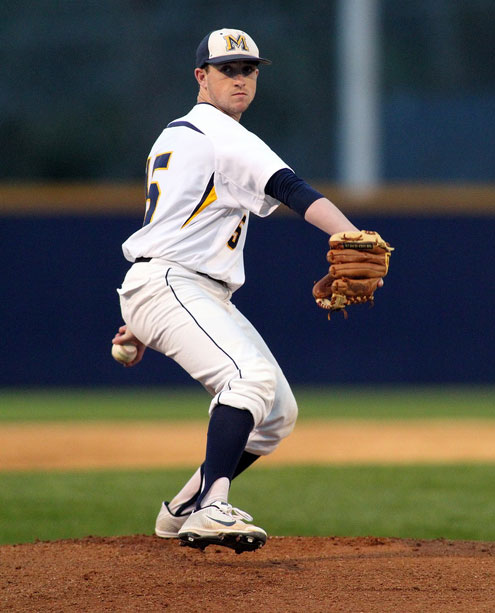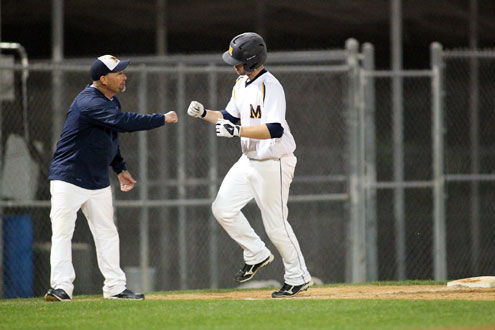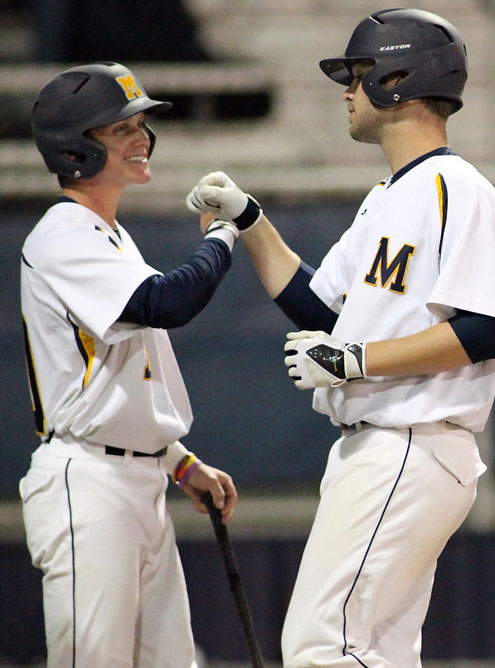 photos by Buzz Cory of www.BuzzzPhotos.com