Sports
Whitewright's Mason Riggins named to All-Region Team
Mar 18, 2013
Mason Riggins, a 6' 7" sophomore from Whitewright High School, was named to the 2A Region II All-Region Team by the Texas Association of Basketball Coaches.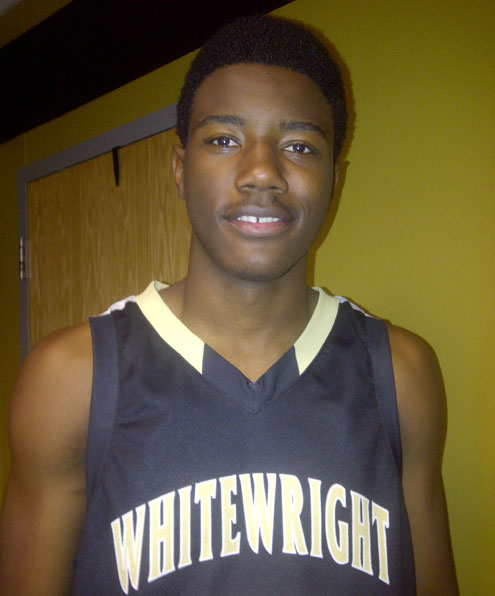 Whitewright head boys basketball coach Brian Blackburn has high praise for the all-region sophomore.
"Mason has continued to improve his work habits on and off the floor. I am very proud of what Mason and his teammates have accomplished," remarks Coach Blackburn. "These guys really had to overcome adversity this past season. Because Mason is so young, he will only get better and I am blessed to have the opportunity to coach him and his teammates."
Riggins averaged over 17 points, 12 rebounds, 3 blocks and 2 steals per game for the Tigers.