Local News
Lecture series begins March 21 at Creative Arts Center
Mar 21, 2013
The Creative Arts Center begins its 2013 lecture series Thursday, March 21 at 7:00 p.m. with a presentation by Dr. John Hanners, retired from Texas A&M Commerce. Dr. Hanners will present "Mean Enough" - a talk about the 1936 murder trial of Commerce resident Velma Patterson. Patterson, described as a beautiful and flamboyant woman, was accused of poisoning her two daughters, and the trial was a sensation for its time.
Dr. Hanners recently spoke about Bonham singing icon Roberta Dodd Crawford at the Creative Arts Center's opening of the Black History - then and NOW Exhibit in February. A lively and entertaining lecturer, Hanners was the department head of Mass Media, Communication and Theatre with A&M Commerce and retired last year.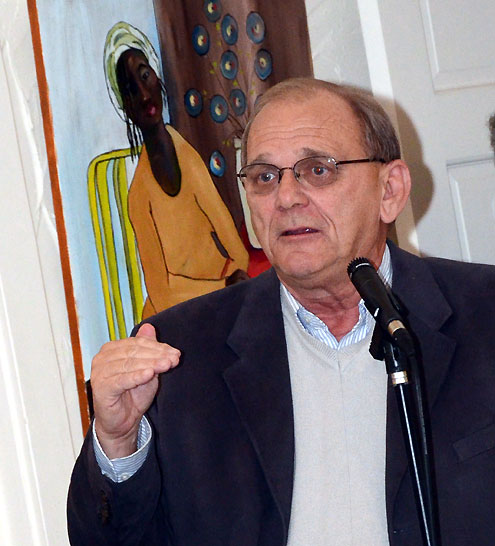 Dr. John Hanners
Mean Enough promises to give some intriguing insight into a part of local Texas history. The lecture is free to Creative Arts Center members. No tickets are required, but non-members are asked to make a small donation. For more information, call 903-640-2196.