Local News
State approves funding for Jones Field in Bonham
Feb 11, 2013
State approves funding for Jones Field
At the January meeting of Texas Transportation Commission, approximately $1.6 million was approved to be used for engineering and design for hangar improvements at Jones Field in Bonham.
At a Bonham City Council meeting in early January, it was announced that if TxDOT Transportation Committee approved the $1.6 million expenditure at Jones Field, the City of Bonham will contribute 10% matching funds -- $160,000 -- to go toward the construction of 14 new hangars as well as the improvement of 4,200 square feet of apron space near the hangars.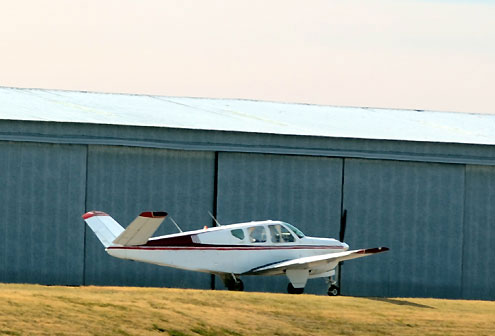 The airport currently has 24 enclosed hangars and 12 open hangars. By restructuring rates on hangars to more accurately reflect market value, the City of Bonham could increase revenue by $8,000 annually. Seventeen names are on the waiting list for hangars.


A project consultant will be selected this spring.

Project costs will be funded through TxDOT's Aviation Facilities Grant Program, which preserves and improves the state's general aviation system, and the City of Bonham.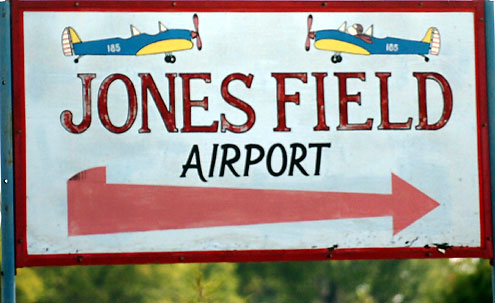 This year, TxDOT expects to provide approximately $60 million in funding for planning, constructing and maintaining community airports.
Approximately 275 community airports in Texas are eligible for funding.
Arrivals and departures from community airports account for more than three million flight hours per year and provide aircraft facilities for agricultural, medical, business and commuter use.
For more information call TxDOT's Aviation Division, (512) 416 – 4520.