Local News
Revisiting our heritage: Black Heritage Tour in Bonham Feb. 1
Feb 1, 2013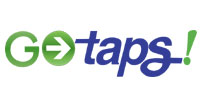 Bonham, Texas -- On February 1, starting at 4:00 p.m., we will have a chance to rekindle our heritage by participating in a tour of four venues that will be showcasing our Black Heritage. Begin your journey by parking at the Creative Arts Center, 200 West Fifth Street. Board a Taps bus at 4:00 p.m. that will be parked in front of the Creative Arts Center.

The first stop on your journey will be the Fannin County Museum of History, One North Main Street. Your first treat on this tour is right inside the door of the Museum. They have a clipping of the Emancipation Proclamation from an Arkansas newspaper that was found in a scrapbook. In addition you will find Forgotten Dignity Pictures, Irwin Smith photographs of life during this time period, Nobel Chapmanís dress she made for the church choir and much more.

You will continue through the Fannin County Museum to the Fannin County Historical Commission at the east end of the building. There you will be delighted with photographs of Fannin County daily life during the first half of the twentieth century.

Continuing your journey you will board the Taps bus and ride on to the Bonham Visitors Center, 327 North Main Street. Since 2013 is the sesquicentennial of the Emancipation Proclamation, you will be able to view a reproduction copy of the Emancipation Proclamation and be treated to pictures and stories of 28 (one for each day of the month) black role models, many of whom are modern day examples of courage and perseverance.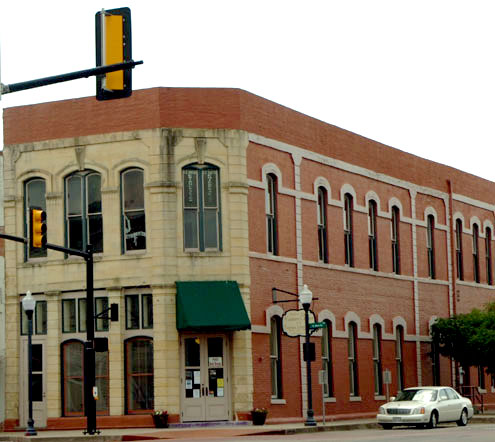 Bonham Visitors Center
The last stop will be back to the Creative Arts Center where we will arrive about 5:45 p.m. Beginning at 6:00 p.m. you will be delighted with a program of art by black artists from several states, music by local performers, interesting speakers, and the most wonderful of food to commemorate the occasion. Donít miss this free event to celebrate the heritage of our community.
Many thanks to Taps for helping us with this event and all the many volunteers that worked to make this a celebration to be remembered.