Lifestyles
Farmers & Fleas Market and sidewalk sales in downtown Farmersville Feb. 2
Feb 1, 2013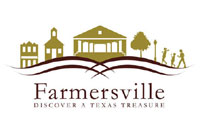 Farmersville -- The Farmers & Fleas Market will be held in downtown Farmersville at the historic Onion Shed on Saturday, February 2. Sales hours are 9:00 a.m. - 3:00 p.m.
Downtown shops will also feature sidewalk sales.
The market features produce, plants, crafts, food, jewelry, and more. The Farmers & Fleas Market is held on the first Saturday of each month and is a project of Farmersville Main Street, which is dedicated to downtown revitalization. It is Farmersville's version of "trades days."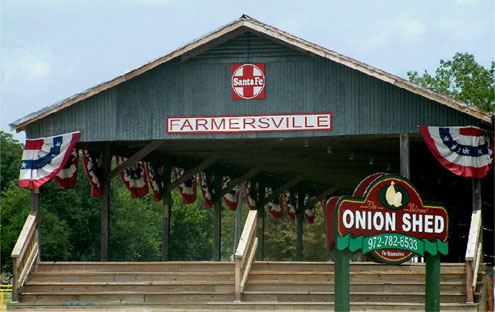 Vendor space is available.
For more information, contact Farmersville Main Street Program, 972-784-6846 or visit www.farmersvilletx.com