School News
Bonham Public Library sponsoring Book Drive to support students enrolled in Fannin County Head Start Program
Feb 13, 2013
The Bonham Public Library is sponsoring a Book Drive to support the "Reading Matters" Initiative for students enrolled in the Fannin County Head Start Program. "Reading Matters" is a one month program encouraging parents of the pre-kindergarten students to read at least 10 books to their children at home. All books collected will be given to the children to keep as their own. Spanish language books are also needed.
Reading Matters is an annual project on the Head Start campus. Research has demonstrated that just as a child develops language skills long before being able to speak, the child also develops literacy skills long before being able to read independently.
Every time you read to a child, you strengthen the child's understanding of language. It is not surprising that young children who are exposed to new vocabulary and experiences usually prove to be good readers later.
Books for the pre-kindergarten age group are being collected at the Bonham Public Library, Finley-Oates Elementary and Dodd City 3rd grade classes.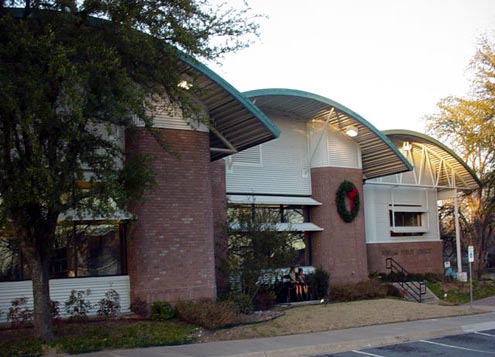 Bonham Public Library