Lifestyles
9th Annual Garden, Lawn & Home EXPO hosted by the Fannin County Master Gardeners set March 23
Mar 23, 2013
March 23, 2013 will be the date for the 9th Annual Garden, Lawn & Home EXPO hosted by the Fannin County Master Gardeners. This year, the location will be at the Bonham Civic Center/Armory again.
"More with Less: Rainbarrels, Texas Tough Plants, Drip Irrigation and Mulching" is the theme for this years education series.
The EXPO is a little earlier this year, due to the Easter Holiday.
Vendors are registering now to bring their wares and services to the attention of homeowners and gardeners.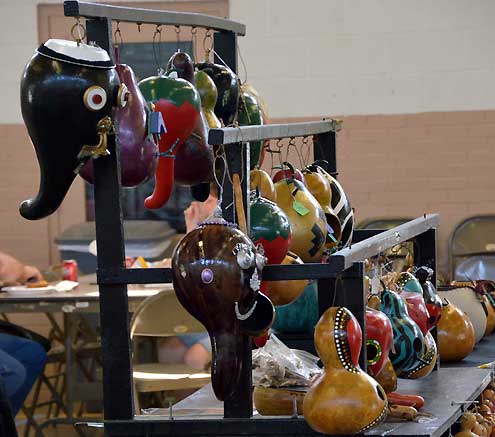 If you would like more information or to register a booth, contact the Texas AgriLife Extension Office at 903-583-7453.