Front Page
Fort Inglish turns 40
Apr 6, 2016
Bonham -- Fort Inglish began its 40th year of operation April 1, 2016.
Fort Inglish Village is now open to the public on Fridays and Saturdays from 11:00 a.m. to 3:00 p.m. through November.
In the beginning there was the fort and fenced stockade. Then a log building was moved in to be a gift shop.
Through the years, two original 1840s vintage cabins from the Edmund Dodd family were added. Then another original cabin that was found inside another building in the Hawkins Prairie [Ivanhoe] area north of Bonham was added.
In the '80s a school/church building was constructed and in the '90s a blacksmith shop was built. Fort Inglish became Fort Inglish Village.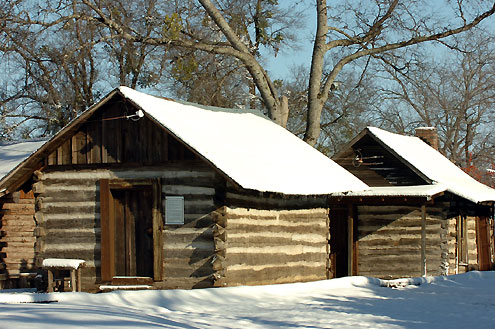 The buildings of the Fort Inglish have been re-chinked, had wood preservative applied, windows doors and wiring cchecked and repaired if needed, trees trimmed and thoroughly cleaned and ready for visitors.
The number of volunteers has increased so that student tours and other visitors are treated to much more informed adventures in history and early Texas life.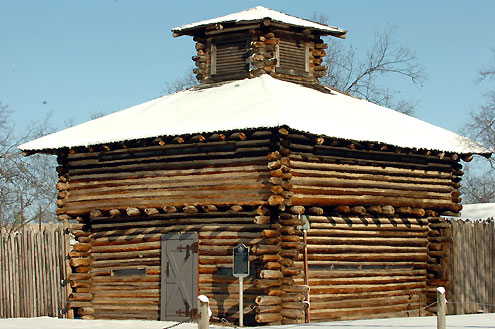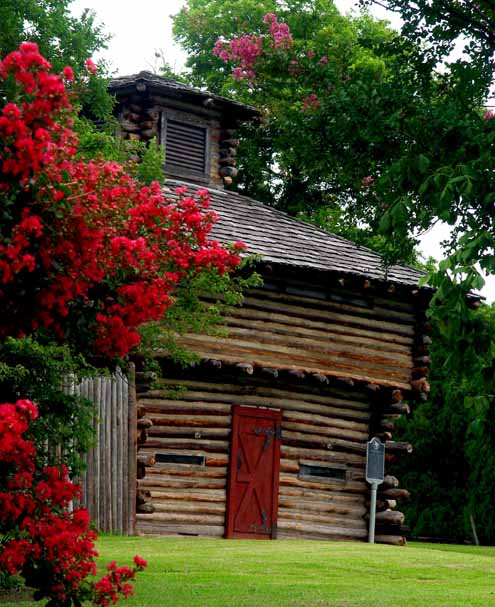 photos by Allen Rich