Lifestyles
Fannin County Fair Parade Oct. 9
Oct 7, 2023
Fannin County, Texas -- The long-awaited Fannin County Fair Parade is finally here!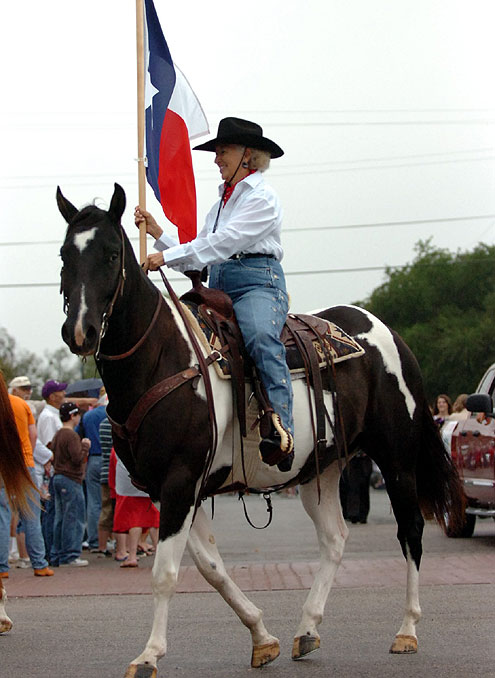 With a theme of "Old Time Country Fair," the parade will circle the 1888 Fannin County Courthouse in historic downtown Bonham on Monday, October 9, at 6:00 p.m.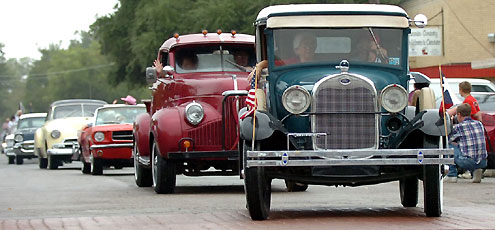 The float contest will award cash prizes ($300, $200, $100) for first-through-third places with paid admission of $15 to enter the contest for non-profits and $35 for standard entries.
Participation is free for entries not competing in the float contest (cars, trucks, non-competitive floats), but all entries are required to fill out a registration form.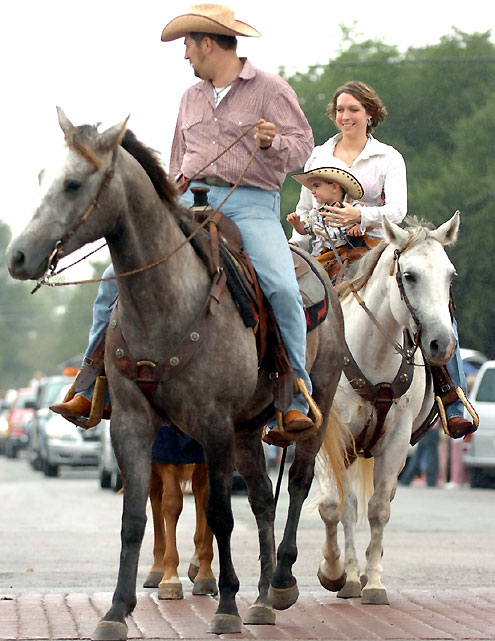 Registration forms will be available for pick up at the Fannin County AgriLife Extension Office at 2505 N. Center, Bonham, Texas, or at the Bonham Visitor Center located in the Bonham Chamber of Commerce building.
If you need any additional information or have any questions contact Julie Grant at jgrant898@yahoo.com