Local News
Closure of westbound US 82 exit ramp at US 75 postponed
Mar 16, 2023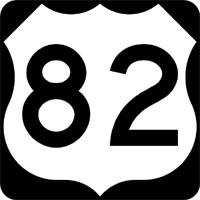 Sherman, Texas -- Texas Department of Transportation officials today announced that the closure of the westbound US 82 exit ramp at US 75 in Sherman, Texas, has been postponed to a later time.

Travelers will be advised of the new closing date as soon as one is scheduled, officials said.

For more information, contact Tim.McAlavy@txdot.gov or (903) 737-9213.