Local News
Sherman hosts St. Patrick's Day Parade
Mar 14, 2023
Sherman, Texas -- A festive crowd began lining up Saturday morning in anticipation of the 4th annual St. Patrickís Day Parade in Downtown Sherman and this year's event was bigger and better than ever.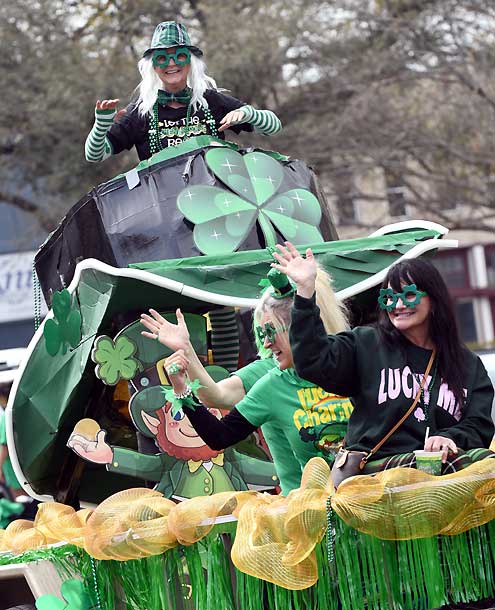 Sherman Police and Sherman Fire Department led way and then sirens gave way to bagpipes from the Sherman Police Regional Pipe Band that signaled the start of the parade.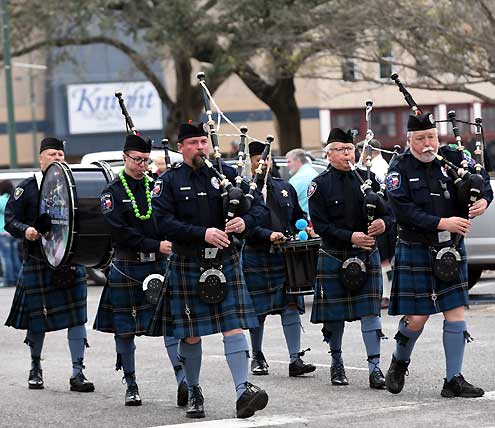 Youth groups, cars, horses and motorcycles -- all had one thing in common on this day -- all were decked out in green for the occasion.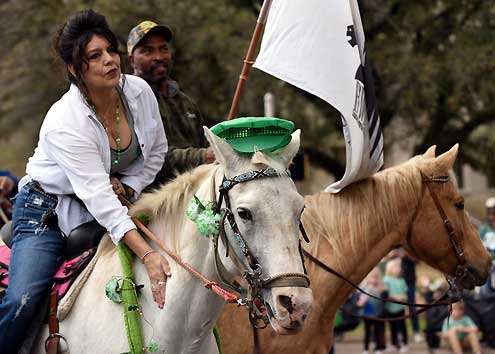 "We love celebrating St. Patrickís Day in Downtown Sherman," says Sherry Little, owner of Old Iron Post Restaurant & Bar. "Yesterday was the 4th annual parade and it had lots of new fun entries - including Pour Decisions, Percy Neblett Elementary School Choir, and Samís Lawn Riders, among others. A special thanks goes to Sherman Main Street. The weather was beautiful and lots of folks came out to watch!"
To show you how word is getting out about Sherman's parade, Women's Vintage Society of Dallas participated this year. This family-friendly event is just the right size to be fun for everyone.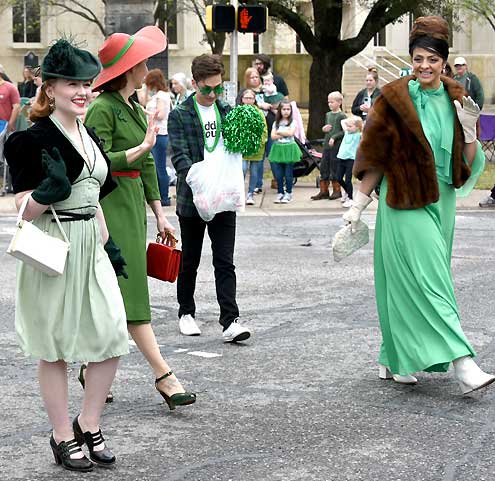 Sherman's St. Patrickís Day Parade is sponsored by Sherman Main Street and this event has become a popular spring ritual. There were awards and an after-party at Old Iron Post following the parade where the fun continued with Irish food and drinks!
"The after party at Old Iron Post with bagpipes, parade awards, Irish food and drink, Photo Booth and DJ was loads of fun - and a great way to kickoff Irish Week which runs through Friday at Old Iron Post.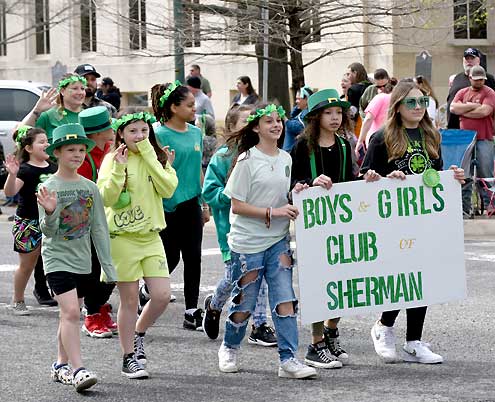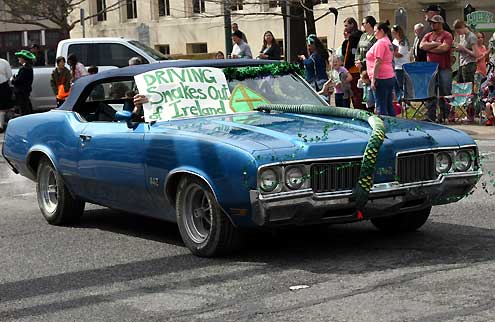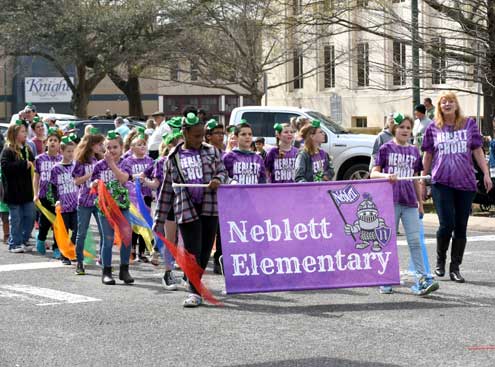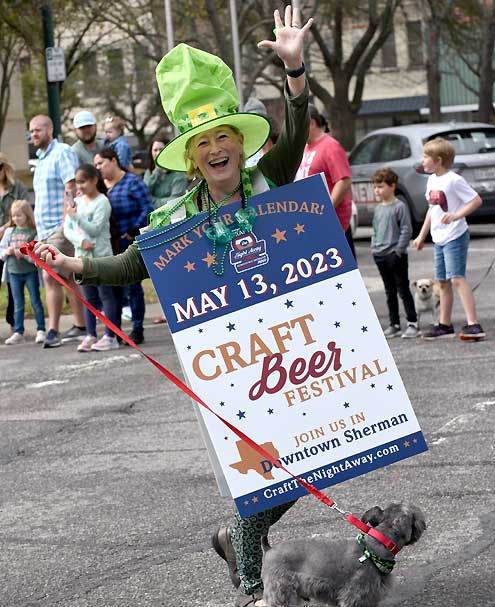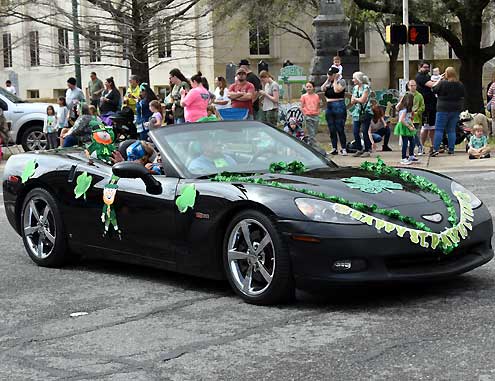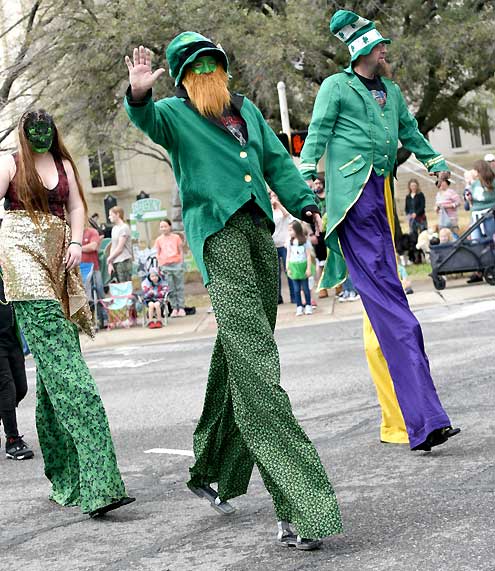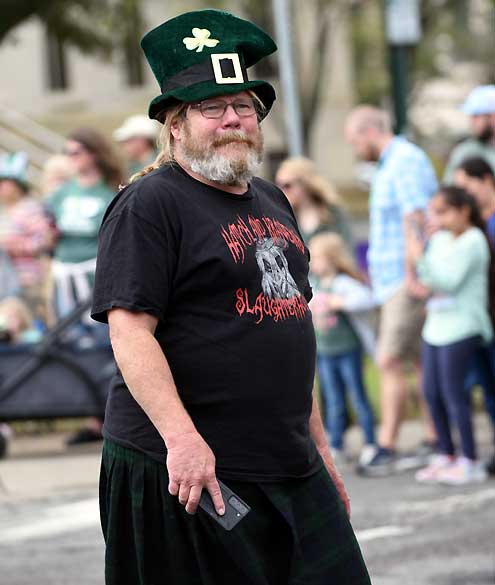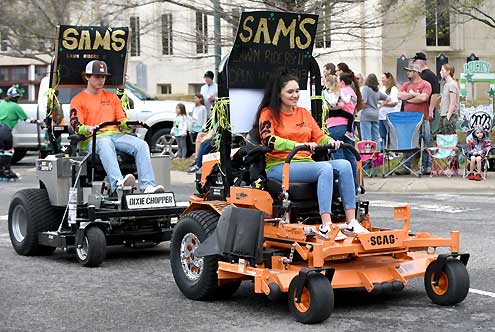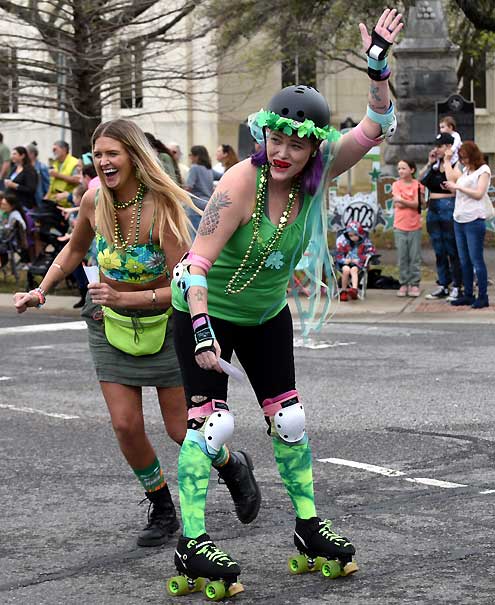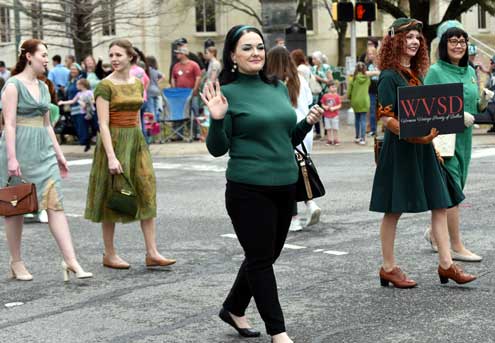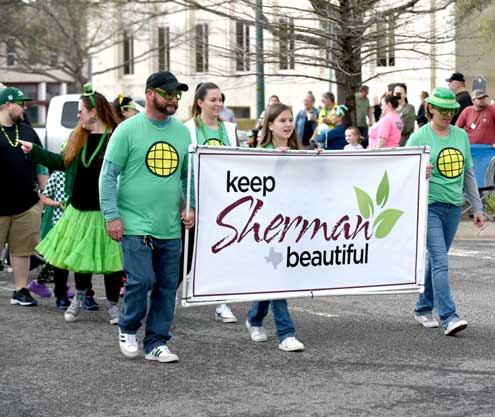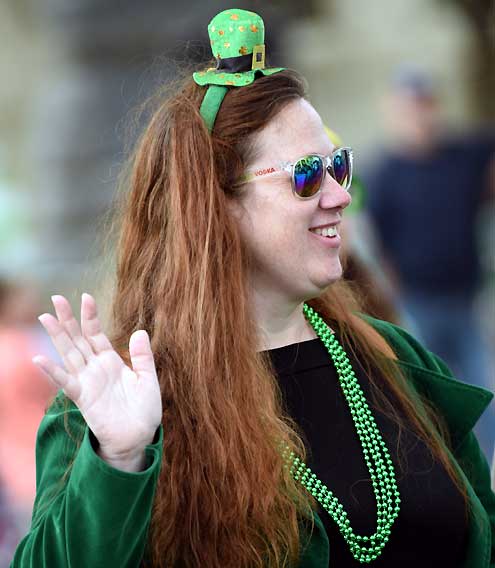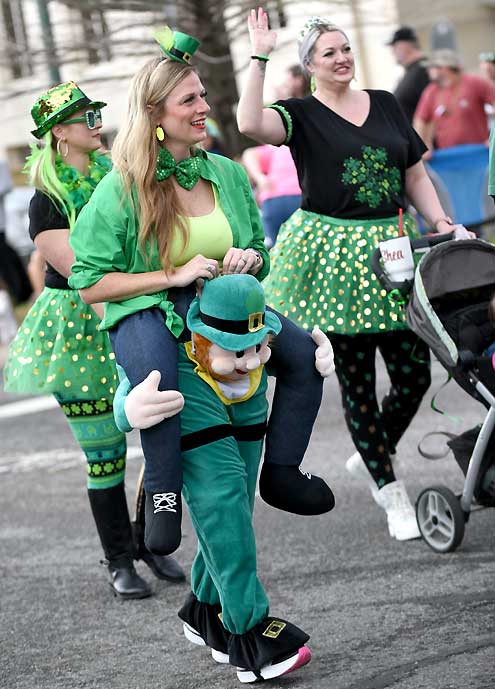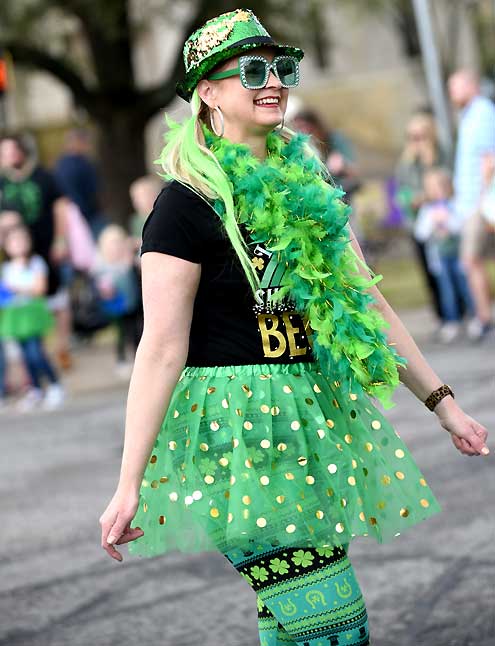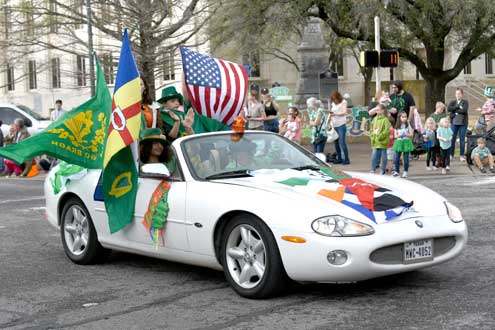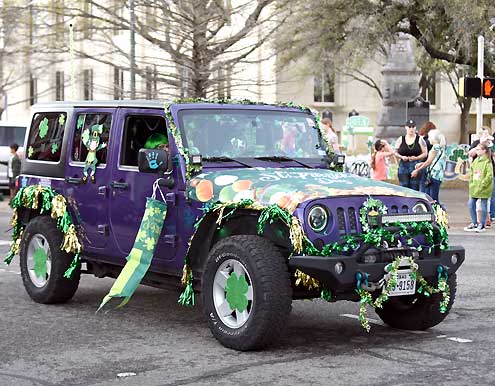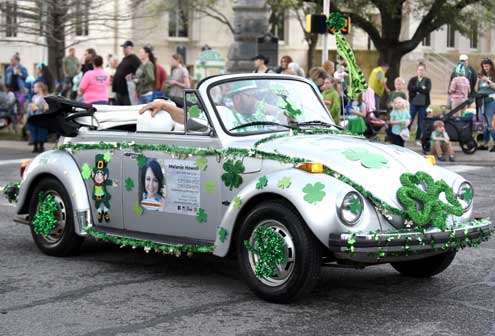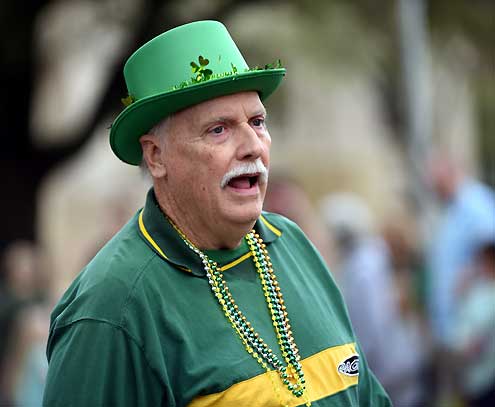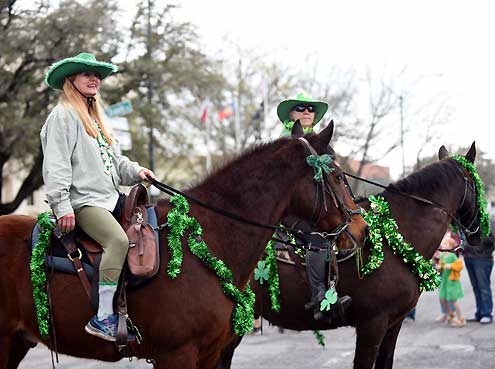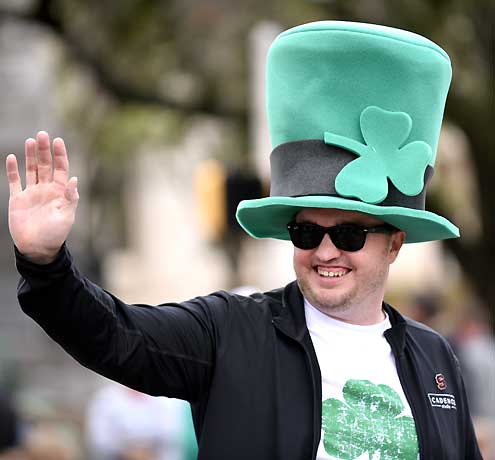 photos by Allen Rich