Sports
Sherman Bearcats 42, McKinney North 38
Jan 21, 2023
McKinney, Texas -- The red hot Sherman Bearcats improved to 4-2 in District 13-5A with a four-point win over the McKinney North Bulldogs.
The Bearcats are tied with Lovejoy for second place in district and Sherman will host Lovejoy on Tuesday in a critical match-up.
McKinney North will travel to Denison on Tuesday.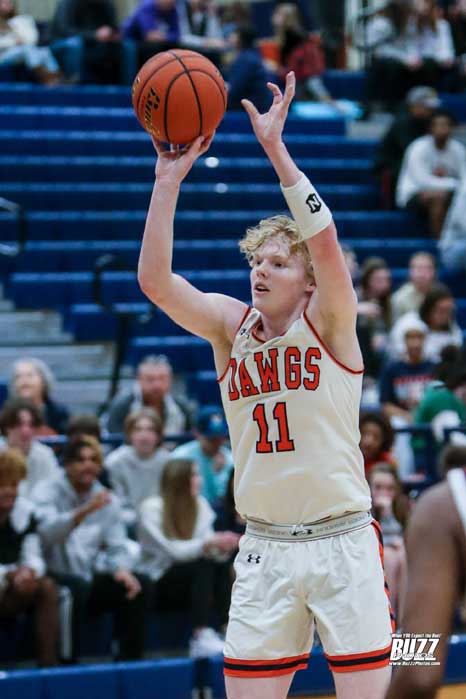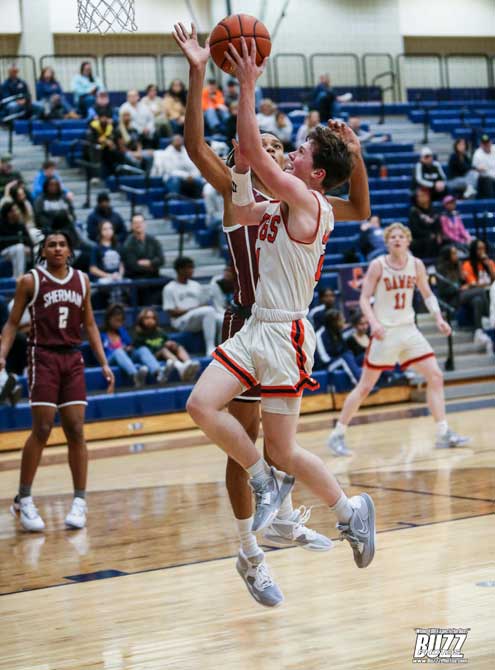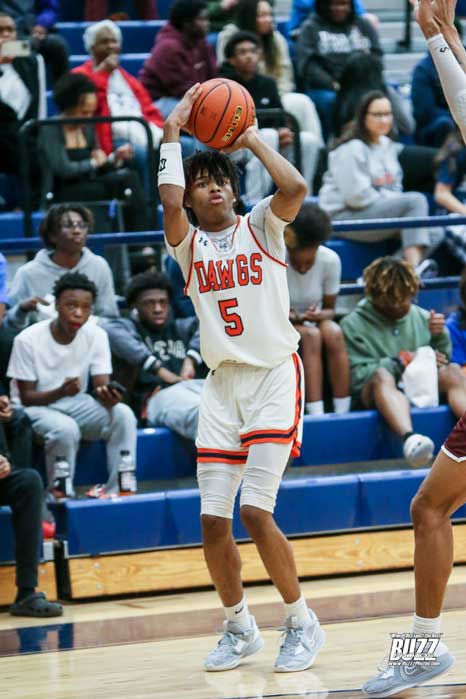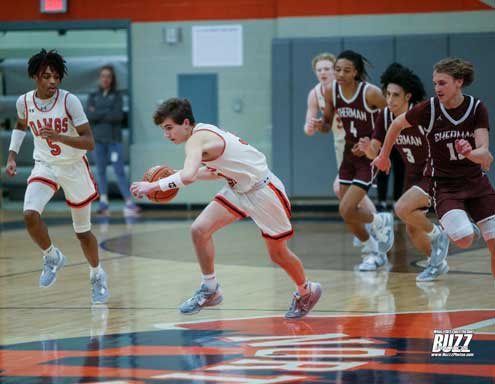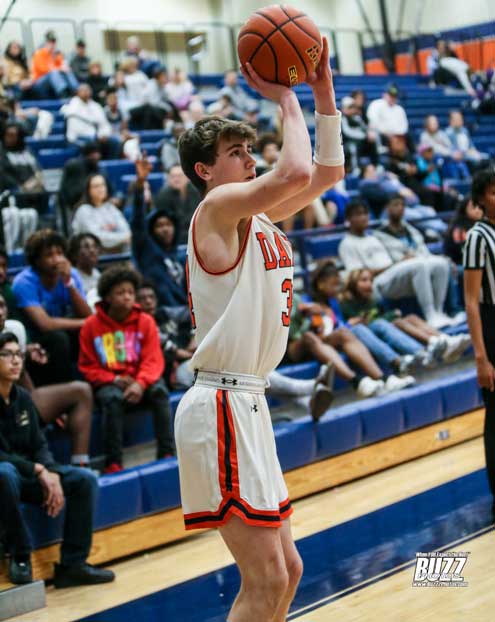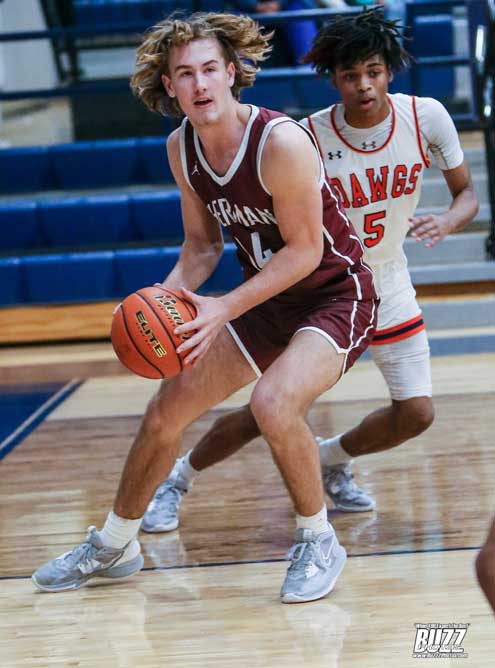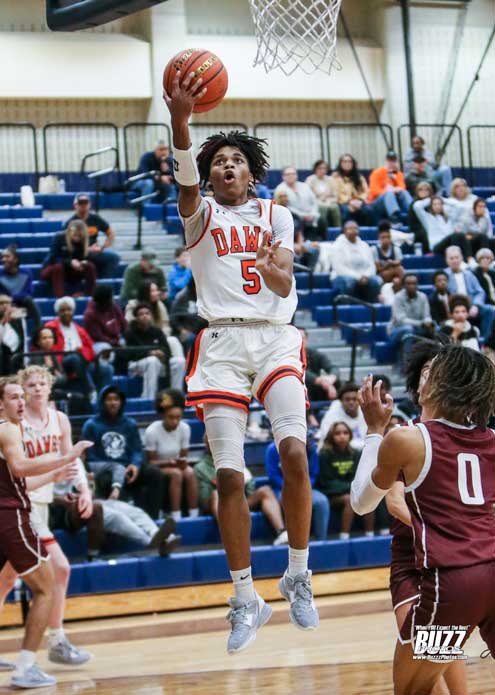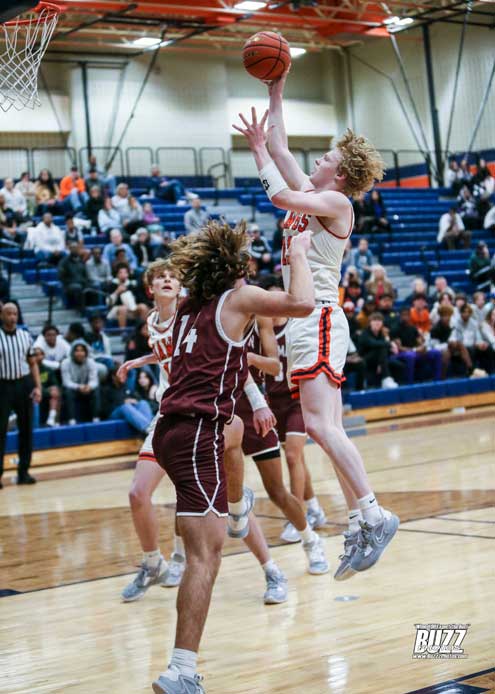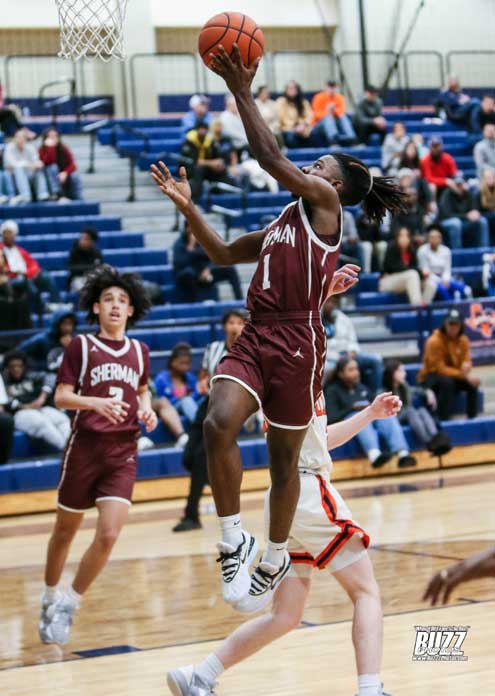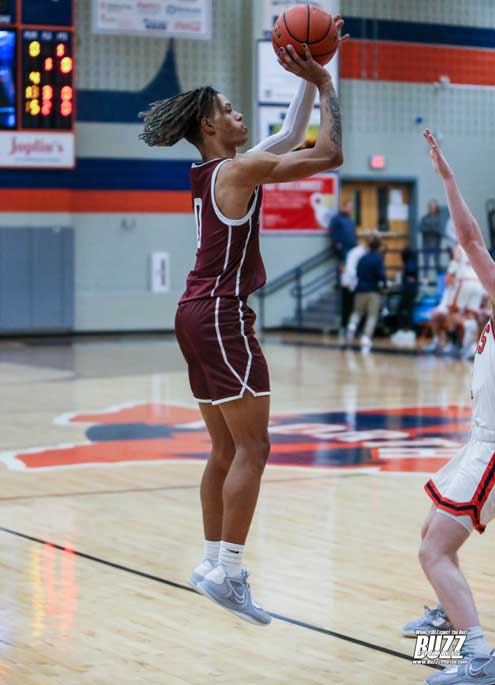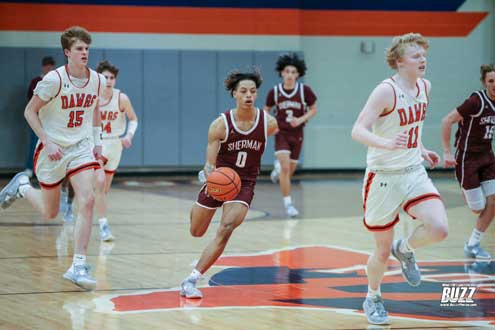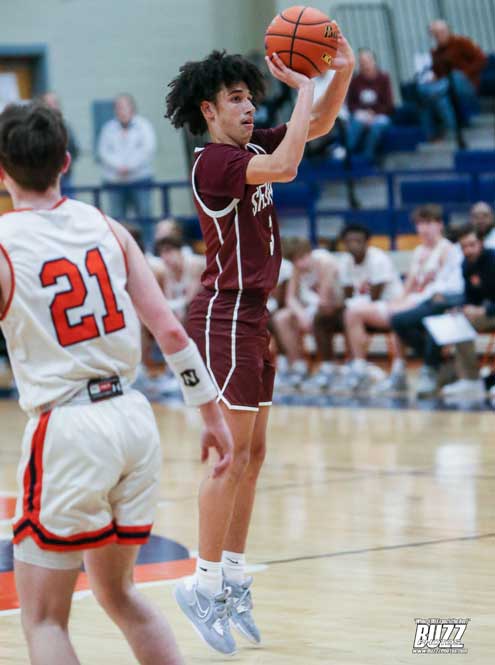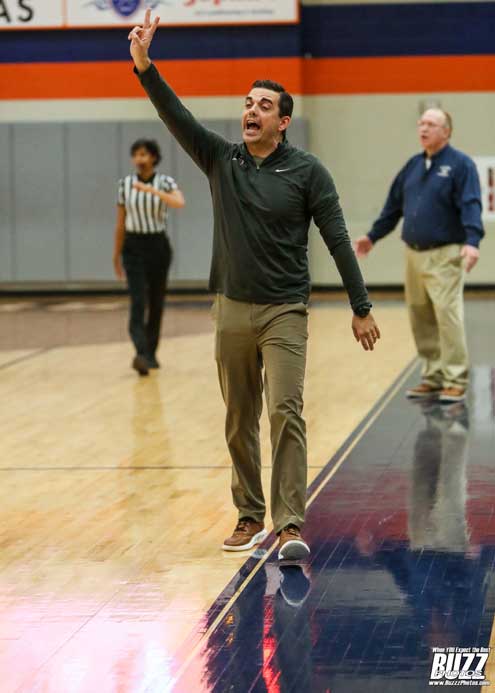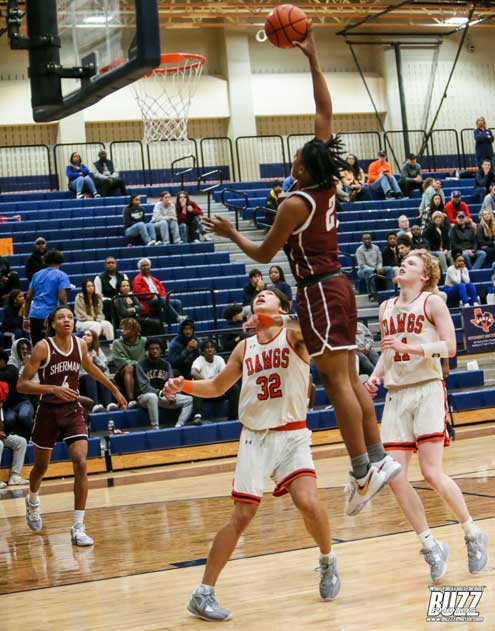 photo by John Tyler www.BuzzPhotos.com