Local News
Recognized Green Professionals for the Landscape
Jan 14, 2023
Upper Trinity is once again partnering with the Tarrant and Denton County AgriLife offices and the Tarrant Regional Water District to host the Recognized Green Pros Program.
Designed for landscape and irrigation professionals, the Green Pros program enhances their knowledge of sustainable landscape practices and the latest irrigation technologies that can help reduce outdoor water usage.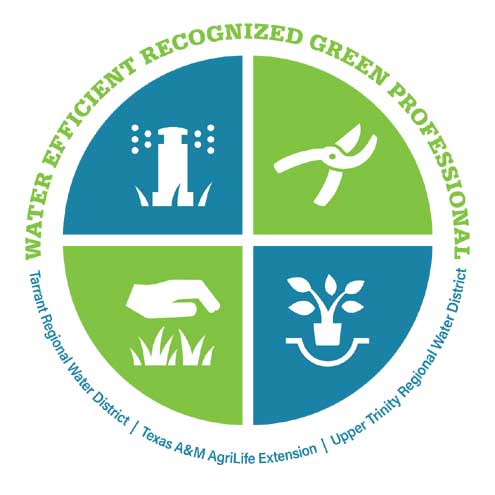 Completion of the 5-week program adds the professionals to a growing online directory of recognized green professionals.
Looking for landscape or irrigation professionals? Check out the online directory.