Entertainment
The Fannin County roots of TCU
Jan 7, 2023
Fannin County, Texas -- As the Texas Christian University website states, TCU's story began in 1869 when brothers Addison and Randolph Clark dreamed of creating a college for men and women. The school, named AddRan Male and Female College, opened in 1869 near Thorp Spring with just 13 students. Within 5 years enrollment swelled to 450 students, and the Clarks forged an affiliation with the Christian Church.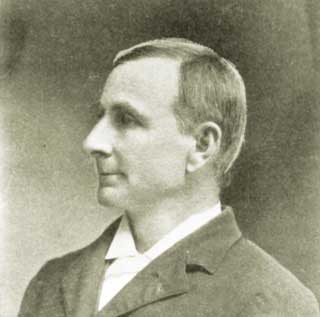 Addison Clark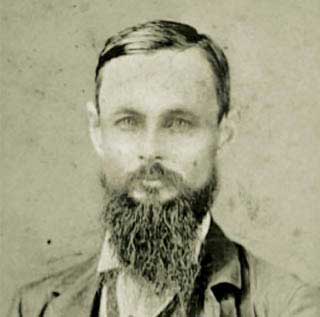 Randolph Clark
AddRan moved to Waco in 1895, and officially became Texas Christian University in 1902.
What is less well known is that Addison and Randolph Clark had roots in Fannin County. They were the sons of Joseph Addison Clark, preacher, journalist and teacher.
After the Civil War Addison and Randolph enrolled as students at Carlton College, which was located first in Kentucky Town (in eastern Grayson County near the Fannin County border) and which later, in 1867, moved to Bonham.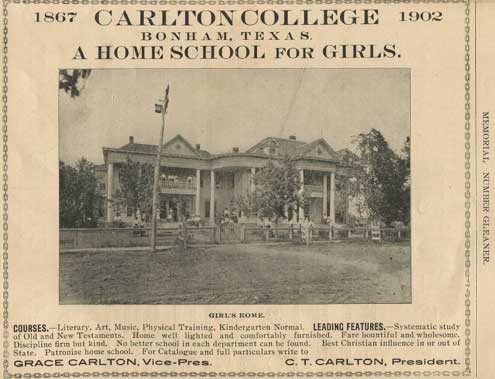 Carlton College after it became an all-girls school
On July 5, 1870, Randolph Clark married Ella Blanche Lee in Bonham. The ceremony was conducted by Charles Carlton.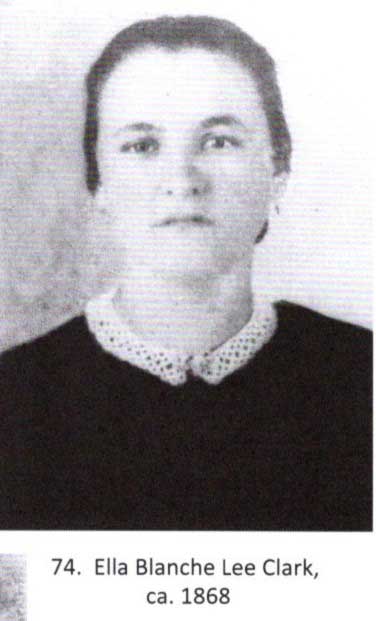 Ella Lee Clark
Ella Lee was the daughter of Roswell Lee and Suzannah Moody Lee, two of the pioneers of Fannin County. Suzannah (1826-1872) was born in Illinois but moved with her parents to Ft. Warren in Fannin County in 1837. Roswell Lee was a West Point graduate who arrived in Fannin County prior to 1840 and served as Fannin County Clerk while also working as a surveyor.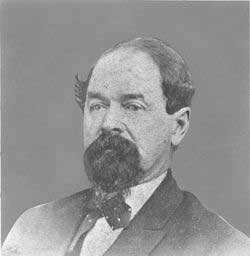 Roswell Lee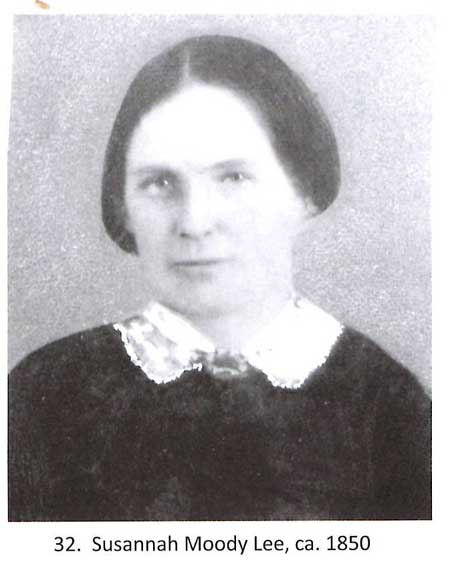 Susannah Lee
While Roswell Lee had many outstanding qualities, it was widely known that he could not escape "the thralldom of strong drink." His wife Suzannah sued for divorce, which was very unusual at that time. However, Suzannah was widely respected in Bonham. To make ends meet she ran a boarding house which served meals to local professional men and was the home of young ladies going to school at Carlton College. Randolph Clark, then a student, became acquainted with Suzannah Lee, and as a business transaction she offered him meals and a room at the boarding house in exchange for tutoring the girls boarding with her and her daughter Ella.
On November 20, 1868, Randolph and Ella became engaged. Randolph's brother Addison at the time was courting Mrs. Carlton's niece, Miss Sallie McQuigg, whom he married in Bonham on January 31, 1869.
The engagement of Randolph and Ella was protracted, with Randolph and Addison on their way to Fort Worth to be with their father and teach school, leaving Addison's wife and Ella behind in Bonham.
In 1870 after Randolph completed his teaching duties, he returned to Bonham and married Ella on July 5, 1870. They left the next day for their new home in Fort Worth, and Ella went to work teaching. Suzannah moved to Fort Worth to live with the newlyweds and to operate another boarding house.
On December 31, 1872 Susannah was en route back to Bonham for a visit and died as a result of the trip. She is buried in the Inglish Cemetery in Bonham.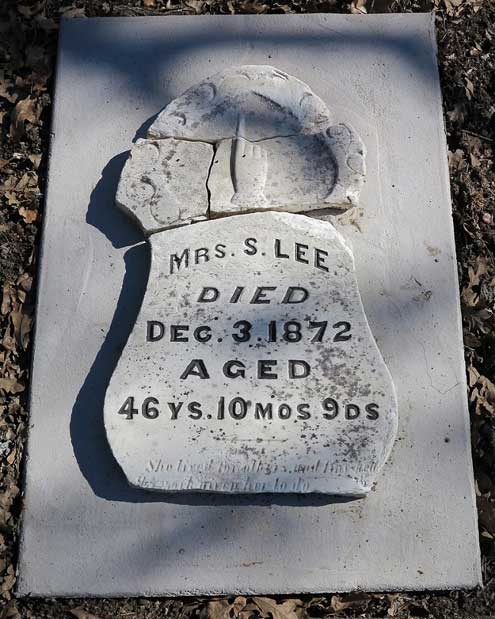 Photo of Susannah's stone
Both Addison Clark and Randolph Clark continued to be educators for their entire lives.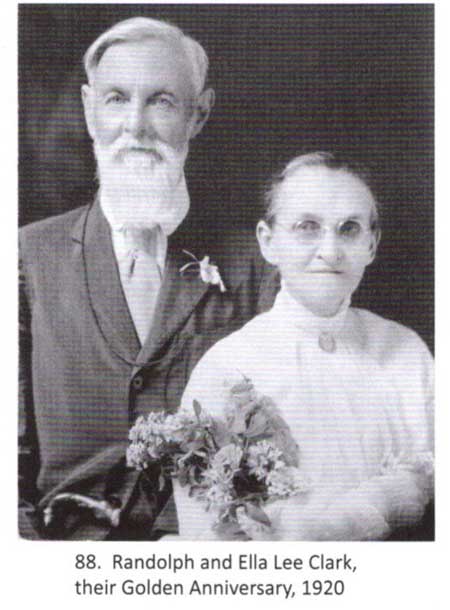 Randolph and Ella, 1920
Below is a statue of TCU's founders which is on the TCU campus.
Note: The story of Roswell Lee, Suzannah Lee and their children is told in a wonderful book, Iron Guns, Bronze Arrows & Brass Scales, the Life of Col. Roswell W. Lee, by Ruth Holloway Fish. The stories of these pioneer individuals are much more fascinating than this short article can detail. We are so pleased that the author, Mrs. Fish, who is a descendant, allowed the Fannin County Museum of History to place the book on the Portal to Texas History, where it can be read at https://texashistory.unt.edu/ark:/67531/metapth1435528/