Local News
Joan Calhoun joins First United Bank
Oct 4, 2022
McKinney, Texas – First United Bank has announced Joan Calhoun as Senior Vice President, Treasury Management Sales Manager, DFW/North Texas. Calhoun joins First United with over 30 years of industry experience across large and regional financial institutions, specializing in retail, credit, financial advising, business banking, and treasury management. She has a long history of working to help small to mid-sized companies reach their financial goals and enjoys helping them solve operational and efficiency issues and mitigating fraud risk.
"Joan is an excellent addition to our Treasury Management team. She brings valuable insight, extensive knowledge, and a passion for her work and the customers we serve," stated Ted Lane, Director of Treasury Management at First United.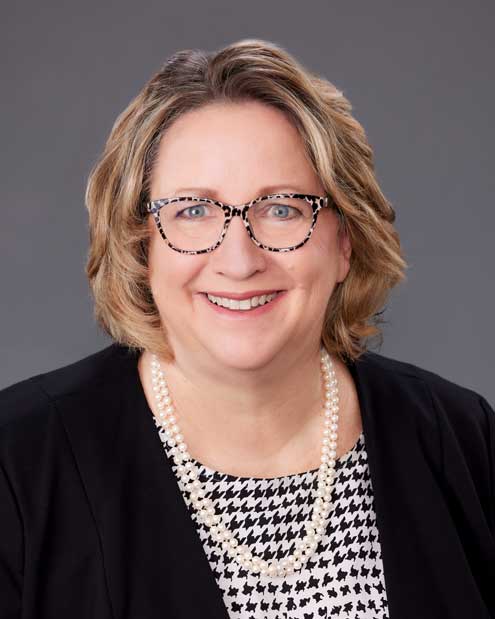 Joan Calhoun
Dedicated to community engagement, Calhoun currently serves as Vice President and incoming President 2023/24 for the Dallas Association for Financial Professionals (DAFP) and is the Co-Chair of the Texpo 2023 Conference. Her past community involvement includes serving on the Plano Chamber of Commerce Board, Dallas Hearing Foundation, Girl Scouts of Northeast Texas, and Prince of Peace Plano School Board.
Of joining First United, Calhoun said that she is "excited to lead the Treasury team at First United and to deliver services to grow the bank according to its vision and core values." She holds the Certified Treasury Professional (CTP) designation and a BBA in Finance from the University of Texas at Austin.
First United's purpose is to inspire and empower others to Spend Life Wisely, which includes a holistic approach to life that encompasses financial well-being, faith, health and wellness, and personal growth.
About First United Bank:
Established in 1900, First United has over 95 bank, mortgage, and insurance locations throughout Oklahoma and Texas. It is one of the largest, well-capitalized banking organizations in the Southwest, with assets of more than $13.5 billion. It is among the largest privately held community banking organizations in the United States. First United provides a full range of financial services, including banking, mortgage, insurance, and investment products and services, and is dedicated to inspiring and empowering others to Spend Life Wisely®. Learn more at FirstUnitedBank.com.  Member FDIC