Obituaries
Charlene (Dale) Hardy
Sep 26, 2022
Bonham, Texas - Charlene (Dale) Hardy, 83, was born on May 1, 1939 in Bonham, TX to Charles Raymond Dale and Gertrude Novella (Sutton) Dale; she passed away on Saturday, September 24, 2022 during her stay at the Bee Hive Homes of Frisco.
Charlene married Jimmy Neal Hardy on December 28, 1963 in Bonham, TX. She taught at I W Evans for 20 plus years before retiring; she loved teaching. Charlene loved many things including the Pink Ladies at the hospital, traveling, puzzles and watching game shows, but most of all she loved her family and spending time with them. Charlene was a loving wife, mother, grandmother, sister, aunt and friend, she is of the Methodist faith.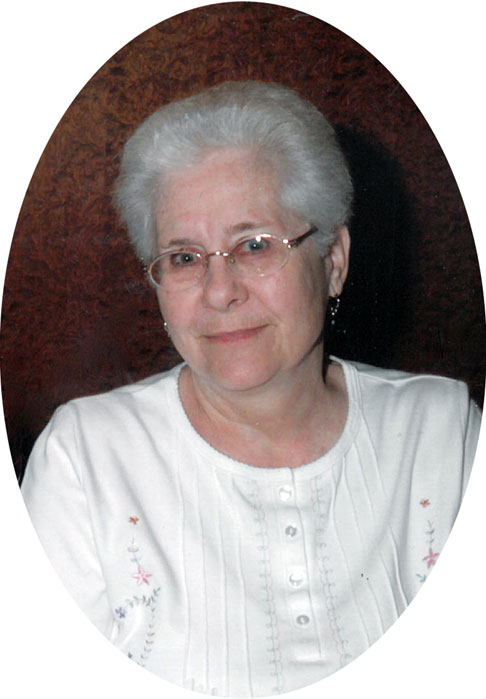 She is survived by husband, Jimmy Neal Hardy of the home; son, Brian Hardy of Ivanhoe; daughter, Theresa Davidson and husband Lance of Frisco; grandson, Lane Hardy of Ivanhoe; twin sister, Maurine Bankston of Bonham; sister-in-law, Billye Lyles of Ivanhoe, in addition to numerous nieces, nephews, and extended family and friends.
Charlene is preceded in death by her parents, Charles and Gertrude Dale, sisters Margaret Shepherd, Ina Lee Smith and Susie Powell, and daughter-in-law, Debra Hardy.
Visitation will be held on Tuesday, September 27, 2022 at Cooper-Sorrells Funeral Home Bonham, TX from 6:00 to 8:00 p.m.
Graveside services will be at 11:00 a.m. on Wednesday, September 28, 2022 at Duplex Cemetery. Pastor Mickey Lyles will officiate.
Serving as pallbearers will be Mark Bankston, Justin Bankston, Charlie Powell, Joe Lyles, Lane Hardy, and Lance Davidson.
To convey condolences or sign an online registry please visit www.coopersorrells.com.