Lifestyles
Davy Crockett Festival in Honey Grove Oct. 1
Oct 1, 2022
Honey Grove, Texas -- Honey Grove will celebrate its history with the annual Davy Crockett Festival on Saturday, October 1, 2022.
The event will kick-off at 8:00 a.m. with a Fun Run and 5k sponsored by Honey Grove Youth Sports. Honey Grove Police Department will begin registration for the Bike Rodeo at 10:00 a.m., with the race beginning at 11:00 a.m. The bike rodeo is open to kids from ages 3-12, with different age categories awarding a new bike to the first place winner.
Vendors ranging from handmade goods, boutiques, food, home decor, jewelry, information booths, etc will be set up and be open for business from 3:00 p.m.-8:00 p.m.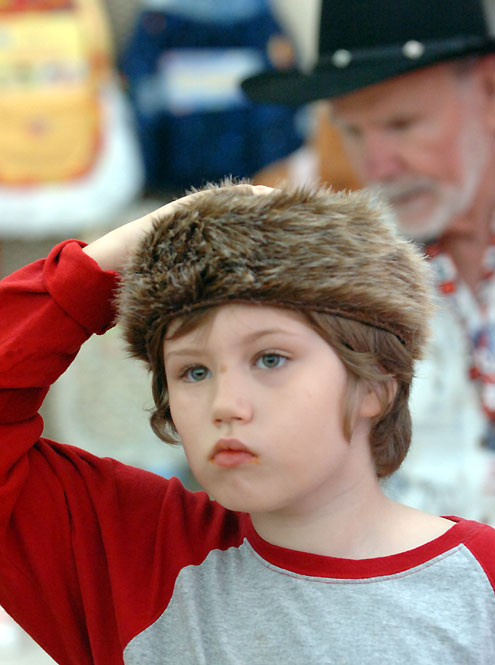 There will be a kids zone with a bounce house/slide, face painting, bracelet making, and balloon animals, to name a few things. The popular dunking booth has been added back this year and a new attraction this year is a car smash, sponsored by the Honey Grove Junior Class (with proceeds going toward the Junior/Senior Prom in the spring).
New this year is a Mighty Mullet Contest, where those that have grown out their frocks can show it off for a chance at a trophy. There is a $10 entry for this contest. Line up for this event begins at 3:30 and the contestants will take the stage at 4:00 p.m.
There will be a pet parade where pets of all types (on leashes and get along well with others) will line up at 5:15 p.m. and take the stage at 5:30 p.m.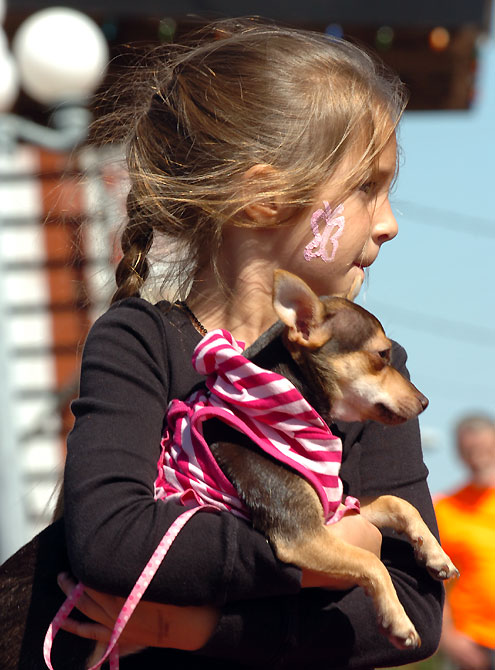 Local guitar teacher Joshua Gerling will be onstage throughout the day with some of his students playing live music, and we will end the event with live music from Mix Society from 8:00 p.m. until 10:00 p.m.
Admission to the event is free.