Religion
Holy Trinity Episcopal Church invites all to blessing of the animals Oct. 9
Oct 9, 2022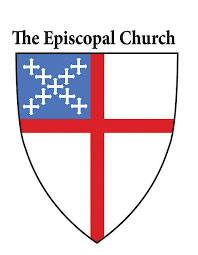 Bonham, Texas -- Holy Trinity Episcopal Church invites you and your critters to join us Sunday, October 9, 2022 at 10:30am for a Saint Francis Day Celebration with prayers for the animals, a custom conducted in remembrance of St. Francis of Assisiís love for all creatures.

St. Francis of Assis, founder of the Franciscans, became associated with patronage of animals and the natural environment and is celebrated with the blessing of the animals.

Come join us as Tyler Brown, Deacon of Holy Trinity of Bonham and Holy Cross of Paris celebrates morning prayer and prayers for our animals. All are welcome. Please use a lease or crate, or trailer.
We are located at 7th and Star Streets in Bonham, Texas and can be reached at htec.bonham.tx@gmail.com.