Obituaries
Barbara Jean 'Big Mama' Ross
Sep 21, 2022
Bonham, Texas -- Funeral services for Barbara Jean "Big Mama" Ross, 85, of Bonham, will be held at 1:00 p.m. Saturday, Sept. 24, 2022 at First Baptist Church Gymnasium, Bonham, TX under the direction of Wise Funeral Home. Rev. Jarvis Gatlin will officiate. Burial will follow in Gates Hill Cemetery in Bonham. Barbara passed away Tuesday morning, Sept. 20, 2022 at Wilson N. Jones Medical Center in Sherman, TX.
Barbara was born Aug. 11, 1937 in Fannin County, Texas, the daughter of Lonzo Ganther and John George Scott Ganther. She was a graduate of Booker T. Washington High School in Bonham. Barbara married Lawrence Edward Ross in 1955 and he preceded her in death in 1970. She was a homemaker and enjoyed cooking, fishing, dancing and watching Law & Order on TV. Barbara especially loved spending time with her grandchildren. She was a member of Bradford Chapel A.M.E. Church in Bonham.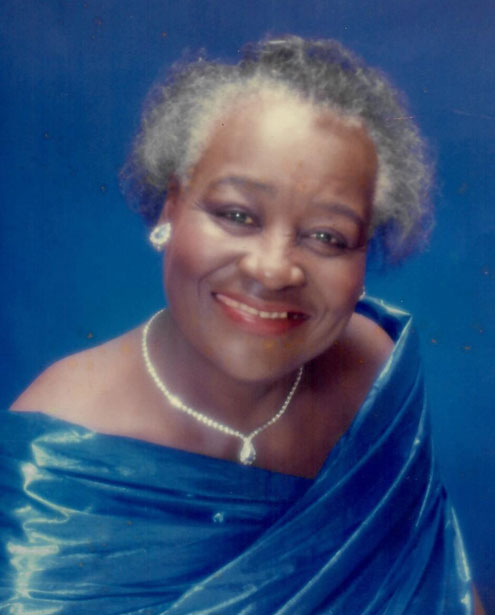 Barbara was preceded in death by her parents, two sons, Gene Ross and Joe Ross and a brother, John Henry Goodman, and daughter, Mary Ann Thomas, and granddaughter, Daliya "BooBoo" Ross.
Barbara leaves to cherish her memories, five sons, Bobby Ross and wife, Sheila, of Bonham, Gerry Ross and, Karla, of Bonham, Terry Ross and, Becky, of Bonham, Lawrence Ross, Jr. and wife, Pam, of Denison, Elder Tony Ross and wife, Khalilah, of Bonham, four daughters, Barbara Ross and Kenneth of Bonham, Nikita Stewart and husband, Melvin, of Bonham, Lisa Ross of Sherman, and Debra Ann Johnson and husband, Rev. Garron Johnson of Fort Worth; a brother, Alonzo Ganther, Jr.; two sisters-in-law, Shirley Ross and Linda Ross; Barbara left behind to cherish her memories, numerous grandchildren, great grandchildren and great great grandchildren; extended family and friends.
Pallbearers will be grandsons, Taylor Dunlap, Jerome Stewart, Chris Oliver, Tony Ross, Reonte Ross and Gerry Ross, Jr.
The family will receive friends at Wise Funeral Home from 5:00 to 7:00 p.m. Friday, Sept. 23, 2022. Online guest register www.wisefuneralhome.com