Obituaries
Don 'Alan' Copeland
Sep 9, 2022
Whitesboro, Texas -- Don "Alan" Copeland passed away at his home in Whitesboro, Texas on Tuesday, September 6, 2022 at the age of 76. He was born on July 16, 1946 in Sherman, Texas to parents Bobby Key Copeland and Edna Earl (Francis) Copeland. 
Alan married Linda Joyce Jones on May 26, 1968, together they had two children, Scott and Angela. 
His hobbies were spending time with his beloved family, and friends. Attending church, going camping, fishing, and ATV riding.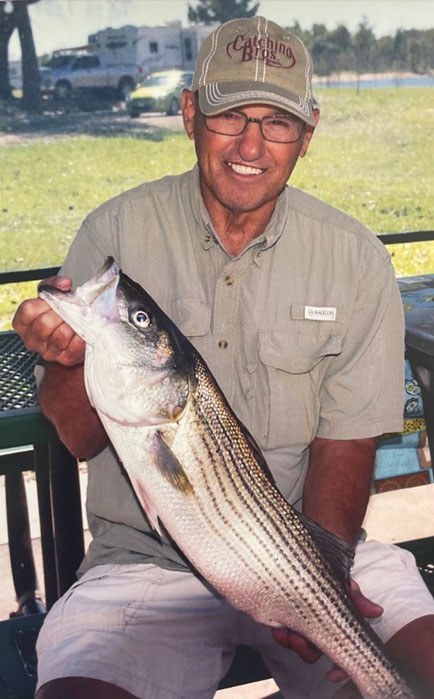 He is survived by his loving wife Linda Joyce Copeland of Whitesboro, Texas, son Scott Copeland and his wife Laura, daughter Angela Johns and her husband Eric, grandchildren: Rami Hunt and her husband Joshua, Jake Catching, Wade Copeland and Luke Catching, Alan is also survived by his brother David Lee Copeland. 
Alan is preceded in death by his parents Bobby and Edna and one brother Steve Copeland. 
A graveside service service will be held at Burns Cemetery in Trenton, Texas on Saturday, September 10, 2022 at 10:00 a.m.
In lieu of flowers, please make donations to Legacy Pointe Baptist Church, PO Box 247, Whitesboro, Texas