Lifestyles
Getting Ahead Fannin County seeks volunteers
Oct 2, 2022
Fannin County, Texas -- Getting Ahead Fannin County is seeking volunteers for a variety of roles, including meal organizer, graduation planner, Staying Ahead committee member, graduate tracker, and more. We'd love to put your strengths and talents to work. There will be an informational session on Thursday, September 8 from 5:30 – 6:30 p.m. at First Presbyterian Church in the Williams Building on the corner of Center and 9th Streets in Bonham.
"Getting Ahead in a Just Gettin' By World" is an internationally recognized curriculum used to help individuals living in poverty and unstable situations gain the resources they need to build a better future for themselves and their families. Using an informal, kitchen-table style format, groups of 8 – 12 participants known as investigators come together to examine the impact of poverty on themselves and their communities and to explore the world through the lens of economic class.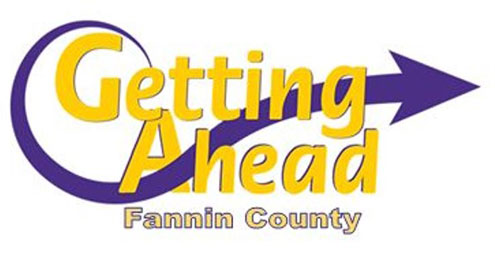 Getting Ahead Fannin County held its first class in 2019, and its sixth class is now underway. We have seen the benefits that can result from participation in this experience. Please join us to learn how you can be a part of the life-changing Getting Ahead program.